Man indicted on charges he killed pregnant teen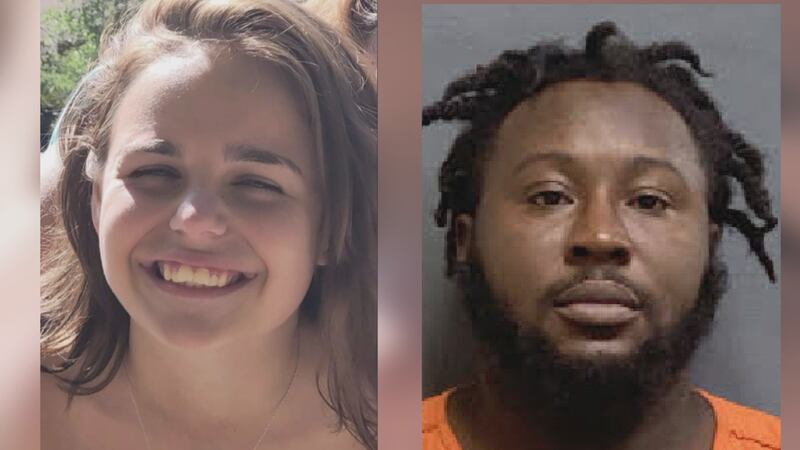 Published: Oct. 25, 2023 at 5:48 PM CDT
DOTHAN, Ala. (WTVY) - Houston County grand jurors indicted a man this week on charges that he murdered a Florida panhandle teen and her unborn baby.
Marquis McCloud, 33 of Newville, is facing capital charges in the shooting of Anastasia Gilley.
Four months pregnant, the 19-year-old vanished from her Jackson County home on May 3. Officers found her body a week later in a Dothan, Alabama field.
READ MORE: Sheriff on teen's murder: "Oh, I want to pursue the death penalty"
According to records, McCloud has a 15-year adult criminal record that includes other sex arrests and accusations that, as a registered sex offender, he resided too close to an Abbeville, Alabama, school.
Houston County District Attorney Russ Goodman promises to seek death as punishment if McCloud is convicted.
READ MORE: D.A. Russ Goodman wants death penalty in murder of pregnant teen
A January trial will likely be rescheduled based on timetables for other capital cases.
Subscribe to our News 4 newsletter and receive the latest local news and weather straight to your email every morning. Get instant notifications on top stories from News 4 by downloading our mobile apps.
Copyright 2023 WTVY. All rights reserved.