Man charged with killing infant son plans "insanity" defense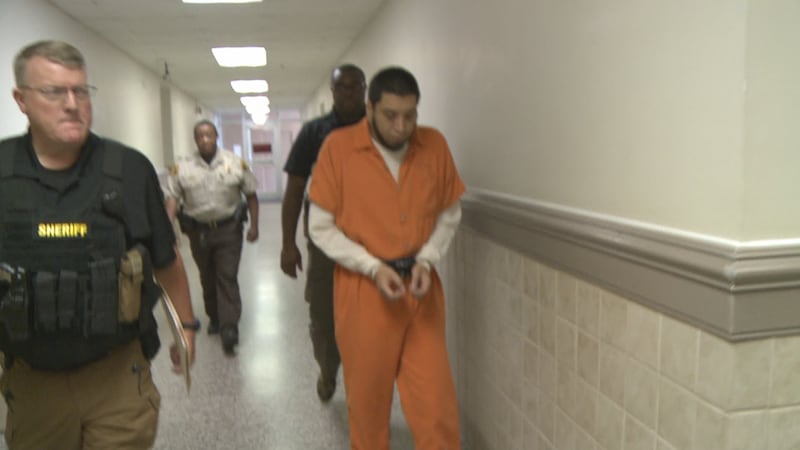 Published: Aug. 21, 2019 at 5:51 PM CDT
A Dothan father facing murder charges plans to plead not guilty by reason of mental defect. That clears the way for Rolando Castillo to undergo mental evaluation, court documents reveal.
It also means defense attorneys could abandon a possible strategy to implicate Castillo's wife in the death of their three month old baby.
Desmond Castillo died from blunt force trauma in January 2018.
Dothan police first believed an accident killed him.
However, forensics results revealed he suffered brain damage, a detached retina, and other injuries.
That's when police charged 31-year old Rolando Castillo, claiming he was the last person with the boy before he died.
Defense attorneys indicated they might shift blame to Castillo's wife, Karla Watkins Castillo.
During a preliminary hearing, they produced a social media post indicating she suffered from postpartum depression and feared hurting her son.
With Castillo's plan to use his mental condition as a defense, it's not known if those attorneys will attempt to implicate her.
Police claim they found no evidence of Karla Castillo's involvement.
Castillo's trial is set for April 2020.
Prosecutors say, if he is convicted, they will seek the death penalty.