Andalusia fatal shooting victim identified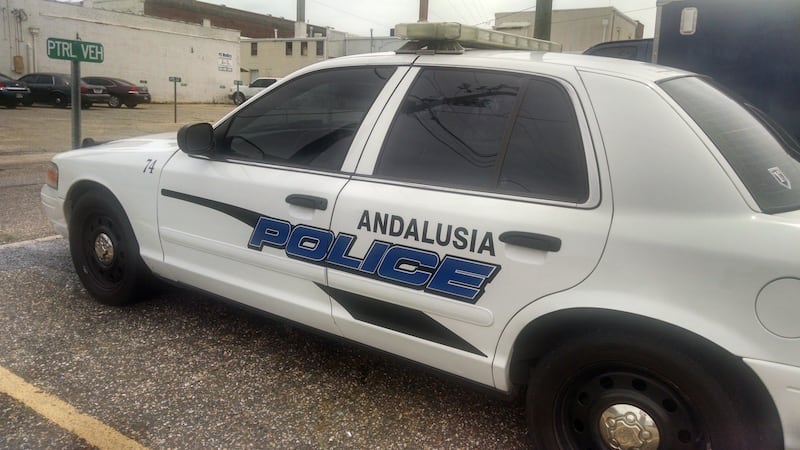 Published: Nov. 19, 2020 at 9:01 AM CST
ANDALUSIA, Ala. (WSFA) - Andalusia police have released more information in an ongoing death investigation that they are now calling a murder.
Police responded to a residence on George Street at about 9:30 p.m. Monday. Capt. Jamey Wismer said officers found a man unresponsive after being shot.
Police identified the victim as 26-year-old Micah Spencer Coon. He was pronounced dead at the scene by Covington County Coroner Norman Hobson.
"We are not releasing details at this time, as we have an ongoing murder investigation," Wismer said. "We would appreciate any help from the community, and from witnesses."
Wismer said anyone with information may call it in anonymously to CrimeStoppers at 334-215-STOP. They may also contact the Andalusia Police Department at 334-222-1155.
"They may present information to us anonymously, as well," Wismer said.
Copyright 2020 WSFA 12 News. All rights reserved.
Original Story: https://www.wsfa.com/2020/11/18/andalusia-fatal-shooting-victim-identified/