What's in a name: Wallace Community College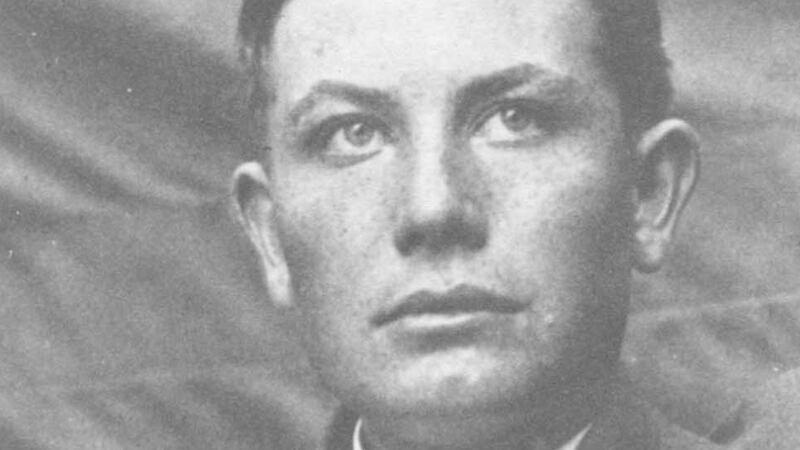 Published: Jul. 24, 2017 at 5:14 PM CDT
A lot of people think Wallace Community College was named after Governor George Wallace, who served as Alabama's governor for 16 years. But the school was actually named after his father, who was also named George C. Wallace.
Former Governor Wallace had a drive to further his education during the great depression when he was 18 years old, and that journey was not an easy one.
"He wanted to go to college, but at that time the only options to go to a university would have been the University of Alabama or Auburn," said Sally Buchanan, an English instructor at WCC and family friend of the Wallace's.
Wallace lived in rural Alabama, the city of Clio in Barbour County. He had no money and no transportation, but was determined to study law at the University of Alabama. His father was a farmer during the great depression; he died of a lung ailment at 40 years old. His son was determined to go to college, taking help from strangers when needed.
"He struggled, he would hitch hike back and forth between Tuscaloosa and Barbour County," added Buchanan. "At 18 years old, now he was the man of the house. He felt obligated to come back to Barbour County and take care of his mother and younger siblings."
Wallace got his degree in law and went back to Barbour County where he was elected judge. He then became the youngest member of the Alabama House of Representatives at 28 years old. His "Alabama Regional Trade School Act of 1947" put trade schools and two year educational colleges on the map in Alabama.
"He wanted to help every person in the state of Alabama have the opportunity to at least learn a trade, and it eventually spring boarded into academics," said Buchanan. "Now it's an opportunity for students to get the academic portion and transfer to a four year university."
The sky is the limit now. Wallace Community College was one of the first trade schools established in Houston County at Napier Field, just across the railroad.
Wallace requested the school be named after his father, who he admired for keeping his family together during the great depression and for insisting his children continue their education. And in 1949, it became the "George C. Wallace State Technical Trade School."
"He wanted to make sure everyone, no matter their age or race; he wanted to make sure everyone had an opportunity for an education," added Buchanan.
Only 13 students were enrolled in the first course available, a sheet metal program. The original buildings have been torn down, but the oldest building on campus was built in 1957, students can still take the sheet metal course at WCC today.
Nearly 70 years later, 4,500-5,000 students attend the Dothan and Eufaula campuses, a legacy the governor and his farmer father can be proud of.