Silent Heroes of the Wiregrass - Martha Meadows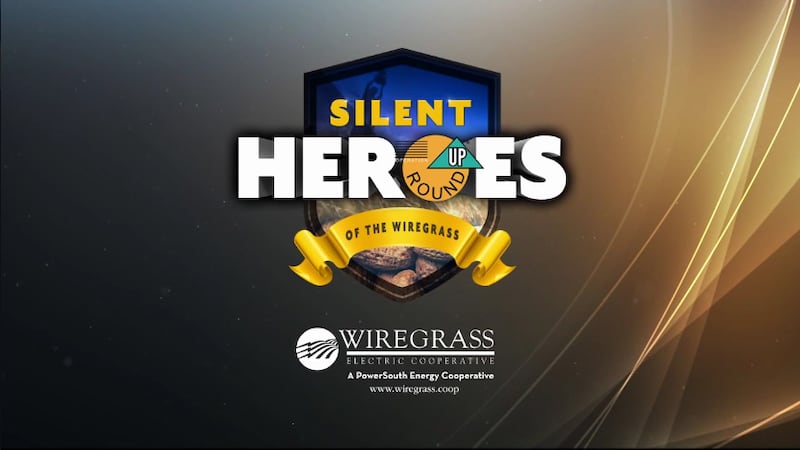 Published: Dec. 18, 2018 at 8:32 PM CST
WTVY and Wiregrass Electric Cooperative is proud to honor Martha Meadows as a Silent Hero of the Wiregrass.
The person nominating Mrs. Meadows says despite her limited income she generously gives back to her community.
She bakes cakes for many in her town of Hartford and just the mention of a debt, that gets her started preparing meals for the family. And that's just a couple of things.