Silent Heroes of the Wiregrass - Celeste Kelly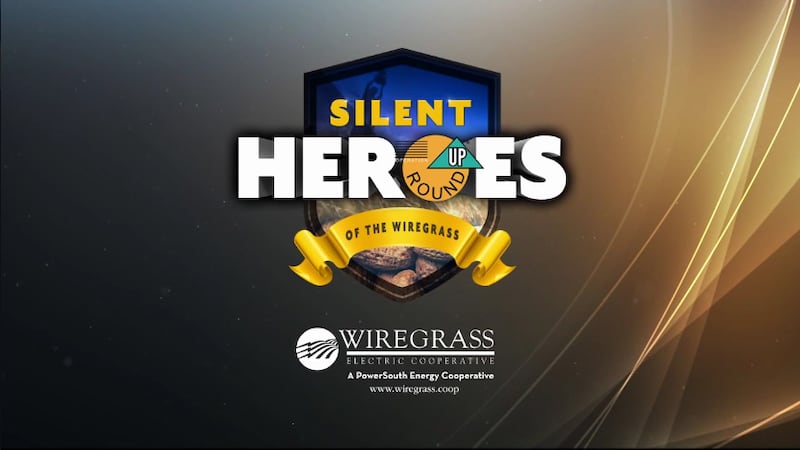 Published: Oct. 22, 2019 at 8:25 PM CDT
Wiregrass Electric and WTVY have joined forces to try to recognize the unsung heroes in our area.
There are hundreds in the Wiregrass who need our help on a daily basis, especially our senior adults, and those who are disabled. The Silent Heroes of the Wiregrass winner this month is instrumental in providing services to them.
Celeste Kelly is Director of Catholic Social Services and is an advocate for her clients to improve resources that are available to those less fortunate.