SAROCA's annual "Santa for Seniors" kicks off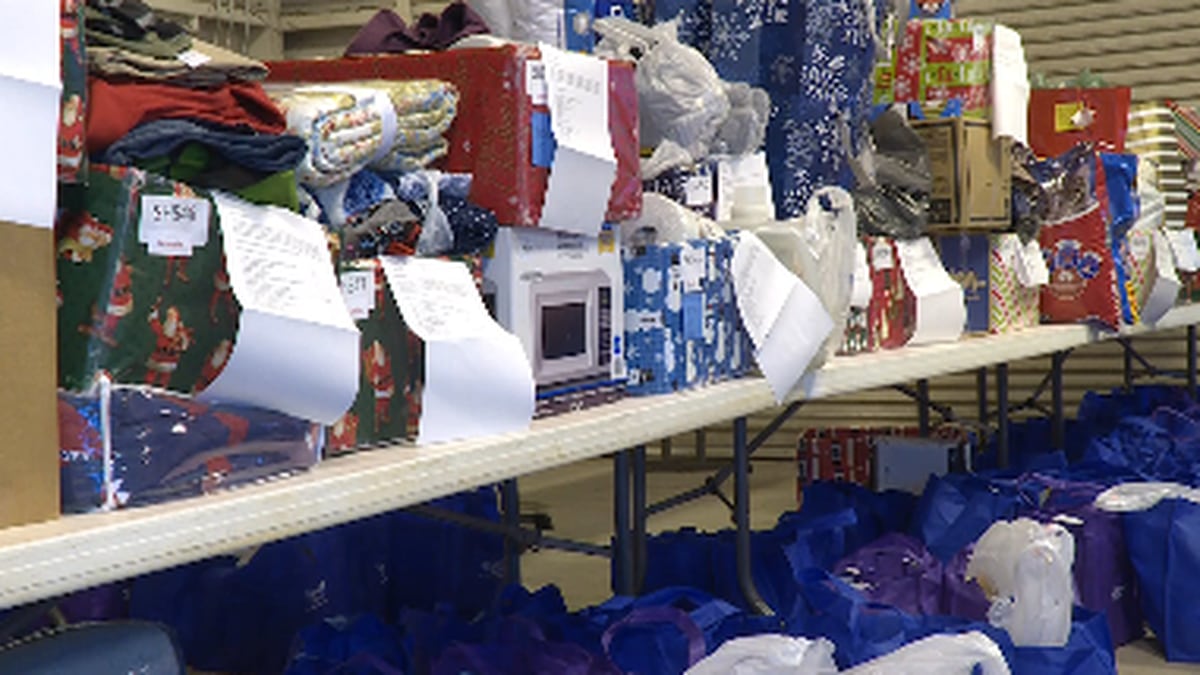 Published: Nov. 18, 2019 at 4:38 PM CST
Many seniors live off a fixed income and find themselves struggling to afford everyday necessities.
The struggle can be even harder during the holidays.
SARCOA is working to ease the burden with their Santa for Seniors program.
There are 375 seniors registered for this year.
Each senior has their own wish list.
SARCOA is asking for items like bed pads, cleaning supplies and personal hygiene items.
"We saw this as a way to fulfill some basic needs for people and to do it in the Christmas season is not only to fill those basic needs, but also help people feel connected to their community," SARCOA human resources and media specialist Jessica Barefield said.
The collection days for those items are December 5th, 6th and 7th.
For more information on how to donate or volunteer for Santa for Seniors, you can visit SARCOA's
.