SAMC offers open heart surgery alternative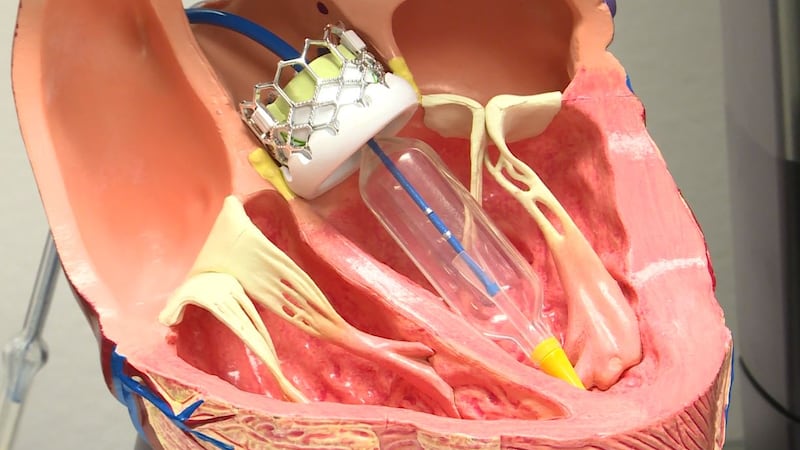 Published: Feb. 5, 2018 at 10:01 AM CST
Southeast Alabama Medical Center, (SAMC) is offering a new cardiovascular procedure, that's an alternative to open heart surgery. It's known as TAVR. TAVR is short for trans catheter aortic valve replacement.
The minimally invasive surgery uses a catheter to repair and replace a person's aortic heart valve. If the valve is not fixed, it causes poor blood flow and heart failure. When compared to open heart surgery, it has a shorter operation time, and less recovery time.
"It's going to become the new norm everywhere," said Tyler Windsor, SAMC Structural Heart Clinical Coordinator. "It's good for patients which i think it's up to 40% of patients who have aortic stenosis go untreated because they can't have surgery or whatever other reason. I think this will help a lot of patients that typically the older population that are too sick to have surgery."
TAVR has been around since 2011, but SAMC started doing the surgery in December 2017. Before TAVR, SAMC would either perform open heart surgery, or send the patient to another place for TAVR.
The procedure is covered by insurance. For more information contact SAMC.