Suspect in Ozark Double murder captured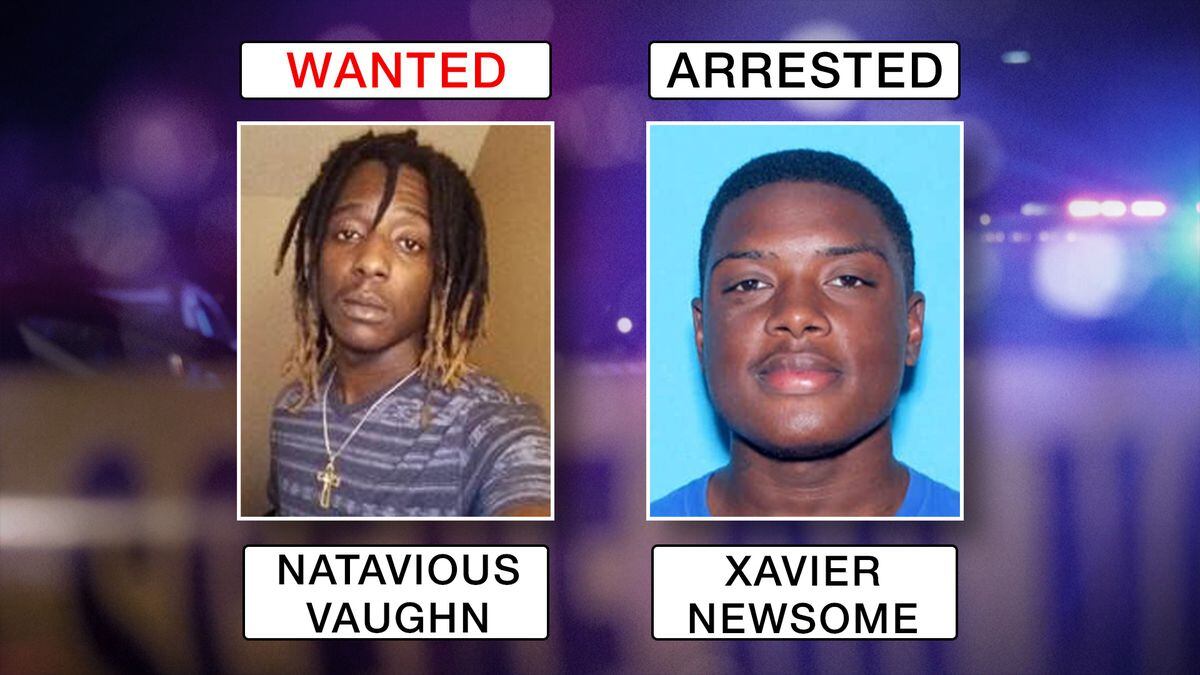 Published: Jan. 6, 2020 at 10:14 AM CST
[UPDATE: 1/10/2020 at 6:56 PM]
Ozark Police say Natavious Jamal Antwan Vaughn has been captured. Vaughn was taken into custody by the U.S. Marshal Fugitive Task Force near Enterprise.
---------------------------------
[ORIGINAL STORY]
Ozark Police are looking for a suspect in a double murder that took place Friday.
Friday Ozark Police were called to a scene on County Road 123. They found 2 men dead from gunshot wounds.
The victim s have been identified as Kristhian Canales, 49, from Kissimmee, Florida and Anthony L. Rodriguez, 30, from Lakeland, Florida.
The victims' bodies have been sent to the Alabama Department of Forensic Sciences for further investigation.
Investigators say they keyed in on two suspects within hours.
Xavier R. Newsome, 24, was arrested at his home in Daleville on Saturday morning. Natavious Jamal Antwan Vaughn, 23, also of Daleville is wanted for Capital Murder. Police say Vaughn is considered armed and dangerous.
Newsome and Vaughn face numerous capital murder charges.