Officials say a man is facing charges after stabbing his wife to death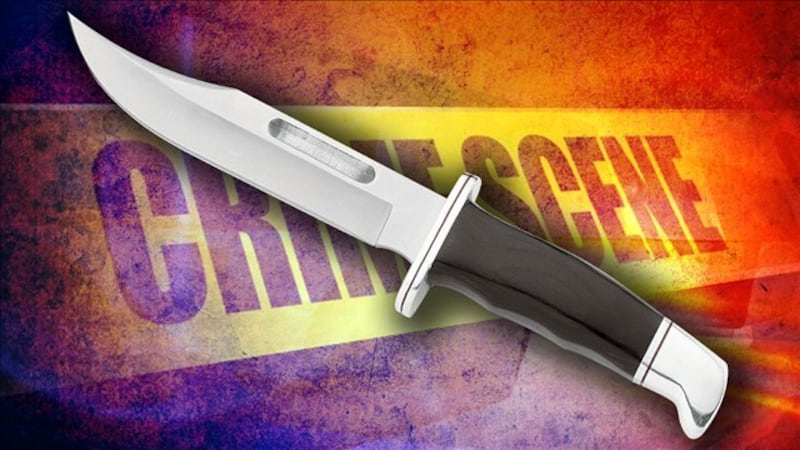 Published: Aug. 4, 2019 at 7:11 PM CDT
On Sunday August 4, 2019 at approximately 5:30 am, the Jackson County Sheriff's Office received a call reporting a domestic altercation occurring at a residence in the 5000 block of Reddoch RD, located east of Marianna. The caller further reported that a family member had been stabbed resulting in serious bodily injury. The caller, later identified as one of three children, further described that their father had forced his way into the home by repeatedly ramming the front door of the home with his vehicle.
Deputies from the Sheriff's Office and Sneads Police Department responded to the location along with the Jackson County Fire and Rescue. Upon arrival deputies located the victim, Liya Dodgion age 51, deceased lying on a bedroom floor with apparent stab wounds to her body. The children were safely removed from the home as efforts to get the estranged husband, Michael Dodgion age 68, from the residence.
When confronted by deputies the husband barricaded himself inside a bathroom. After numerous attempts to talk the husband out of the bathroom, the Bay County Sheriff's Office Swat Team was asked to assist in taking the husband into custody. Upon arrival by members of the Bay County Sheriff's Office, Swat Team members were able to take him into custody.
Upon taking Michael into custody, he was treated for injuries he sustained by his children as they attempted to protect their mother from further injury. Michael was transported to a hospital where he is being treated for his injuries.
Michael Dodgion is hospitalized and is facing an open count of murder for the stabbing death of his spouse.