Police return to murder scene but mum on reason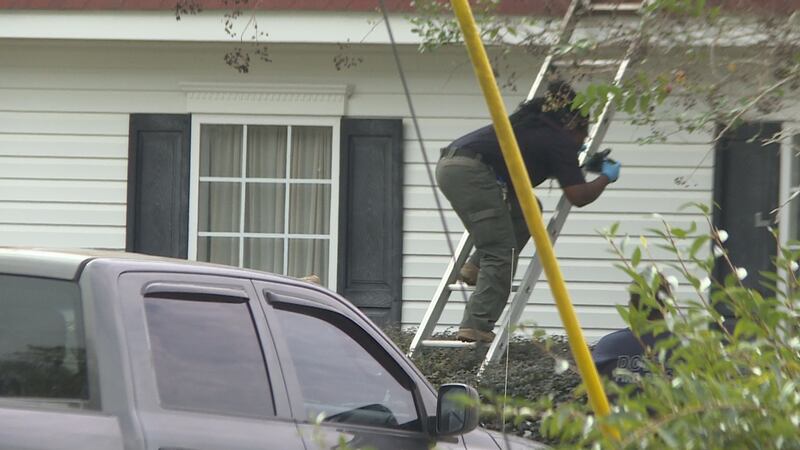 Published: Nov. 4, 2019 at 12:15 PM CST
Dothan police returned to the scene of an apparent murder Monday morning, presumably searching for additional evidence.
Officers used a fire department ladder to take photos through what appears to be a garage window of the home where 38-year old Rodney Caliste died October 24. He suffered one or more gunshot wounds to the head.
No arrests have been made.
They also could also be seen using what appeared to be metal detectors outside the home on Woodham Road.
What is being sought in that renewed search has not been made public but sources say new information may have altered dynamics of the investigation.
Police, on the night of the shooting, found a pistol lying on the ground in close proximity to Caliste's body.
Initial forensics tests on that gun and shell casings also found have been completed. What those tests revealed has not been released.
Caliste, from Dothan, also had ties to the Atlanta area. He was a small budget movie producer and involved in the music industry.
Court records reveal that, in 2006, he was convicted of cocaine trafficking in Houston County and a judge placed him on probation.