Police: Man wearing Halloween mask murders in Dothan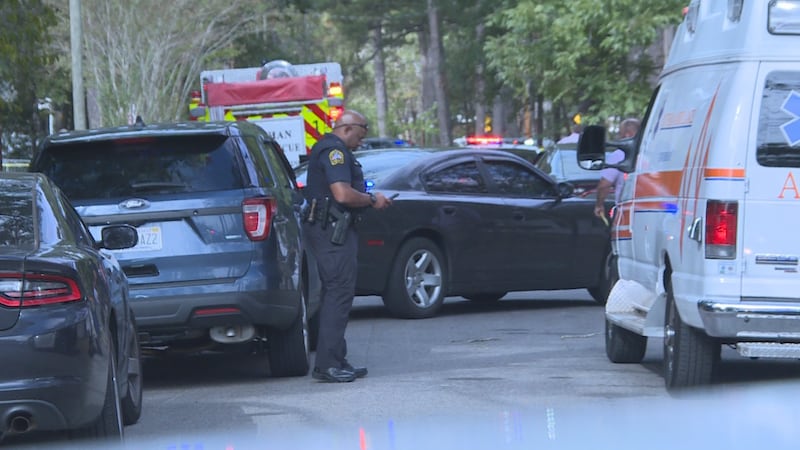 Published: Oct. 24, 2019 at 6:03 PM CDT
A man wearing an orange jumpsuit and Halloween mask fired shots that killed one person in an apparent murder case.
The victim has been identified as 25-year old Bernard Bryant of Dothan.
Those living nearby told WTVY they heard several shots, possibly five or six. When police arrived they found the body of a man outside a home on Greenwood Drive.
"(The shooter) ran from the scene, the canine tracked him (but did not locate) him," said Dothan Police Department Major Will Benny.
Police are not ruling out more than the masked man may have been involved in the shooting.
Investigators questioned neighbors and took at least one person to the police department for interrogation. It's not known if that person is considered a suspect.
Late Thursday, they requested a ladder from the fire department to search the roof of at least one home.
(This story updated at 7:45 p.m. with name of shooting victim and there may be more than one suspect.)