One dead in plane crash at Holmes County airport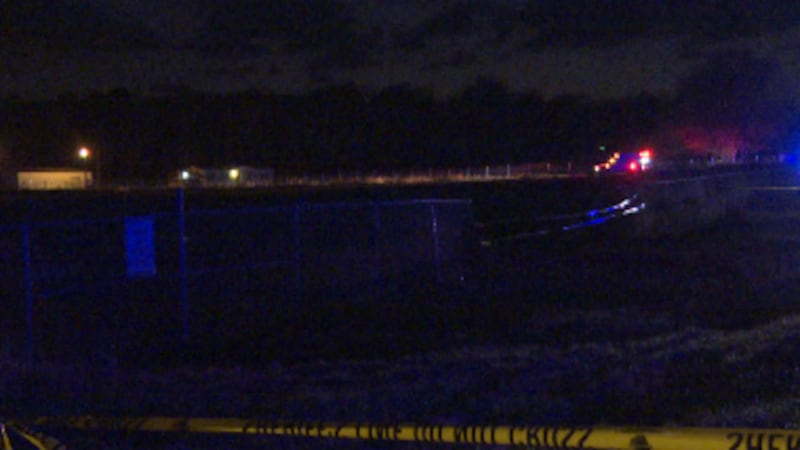 Published: Feb. 21, 2018 at 5:50 PM CST
According to the Holmes County Sheriff and the Jackson County Fire Marshal, at least one person is dead after a plane crash near the Tri-County Airport near Bonifay Wednesday afternoon.
UPDATE 10:11 PM
The crash happened before five o'clock Wednesday afternoon. Officials tell us the single engine plane was landing and it burst into flames.
Holmes County Sheriff John Tate says that despite nobody seeing the crash, it didn't go unnoticed.
He said "We're still in the early stages of preliminary investigation. Nobody actually witnessed it. There were some people that lived nearby that saw it flying low and heard a loud explosion, and then we found what we found."
Experts from the FAA and the National Transportation Safety Board will be joining the investigation Thursday afternoon.
The victim's name will not be released until all family members are notified.