Pastor accused of murder, drugs, other charges likely to be out of jail soon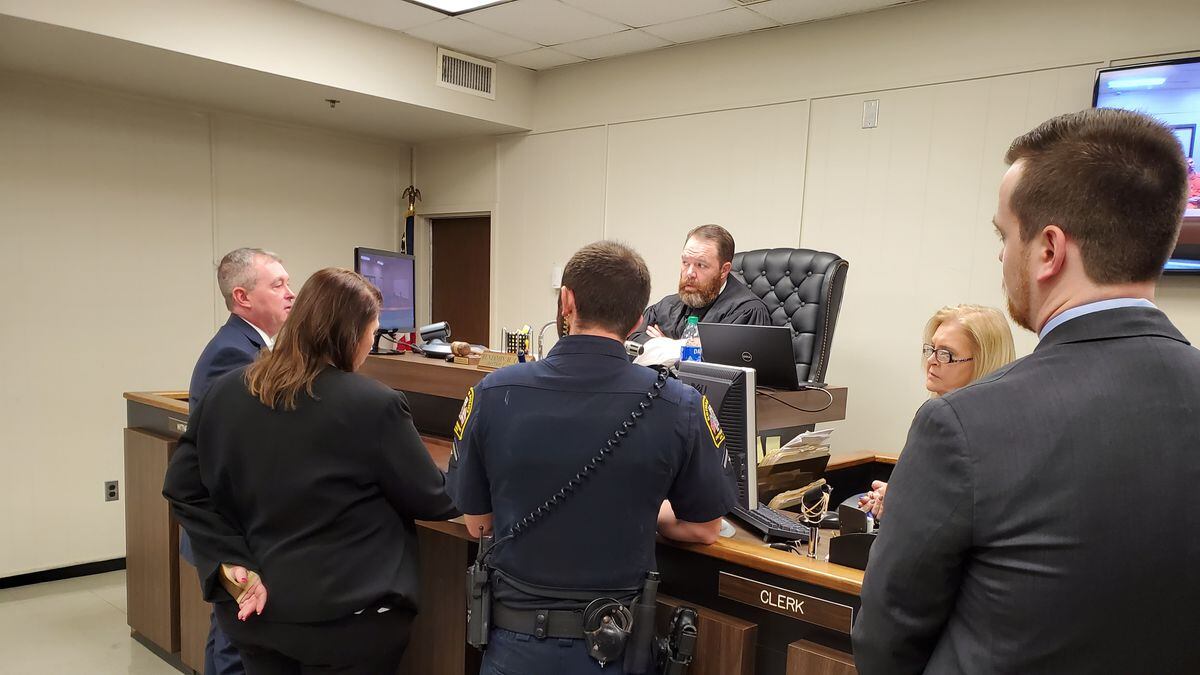 Published: Jan. 23, 2020 at 11:27 AM CST
Dothan pastor Kenneth Glasgow will likely be released from jail Thursday after a judge set bond on drug and other charges he faces.
However, the bigger issue is whether District Judge Benjamin Lewis will revoke bond on an unrelated murder charge Glasgow also faces.
Prosecutors believe the murder bond should be rescinded. Assistant District Attorney Jennifer Stanley claims Glasgow violated terms of his release when he was arrested Saturday.
A Dothan police officer testified that he discovered about two grams of cocaine in the pastor's pocket after making a routine traffic stop.
That officer also told Judge Lewis that Glasgow attempted to swallow the illegal drug and bit the officer's finger when he extracted the crack from Glasgow's mouth.
Defense attorney Derek Yarbrough pointed out that Glasgow has been free on bond since shortly after his murder arrest in March 2018 with no other issues.
Glasgow and co-defendant Jamie Townes are charged with shooting 23-year old Breunia Jennings.
Lewis did not indicate when he will rule on the request to revoke Glasgow's bond on the murder charge.
He set bond on the other charges, that include assaulting a police officer, at $28,000.