New pay package for police not part of proposed budget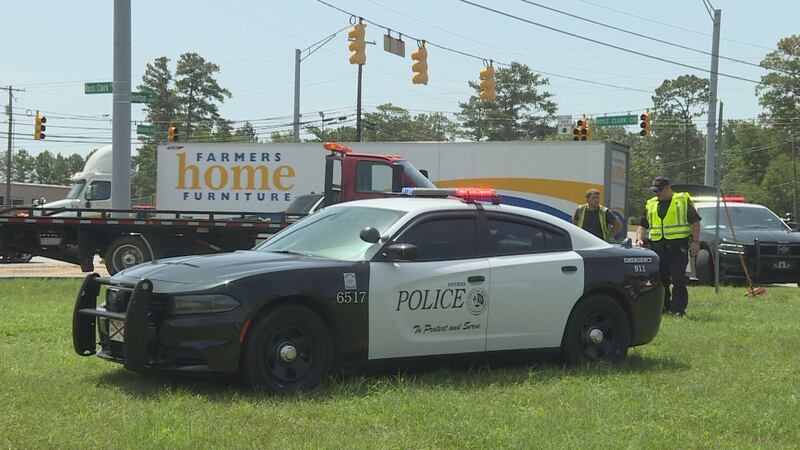 Published: Aug. 13, 2019 at 8:03 PM CDT
A new pay package for Dothan police is apparently dead. A preliminary budget proposal unveiled Tuesday did not include that plan.
That's disappointing for some commissioners, including District Four's John Ferguson. He believes it's tougher than ever to serve in law enforcement.
"Everybody is criticizing and critiquing police officers' work," he told WTVY.
Dothan officer salaries begin at $36,500 annually. In comparison, Tuscaloosa police start at $47,000.
Salaries for Northport and Pelham, Alabama officers is $45,000, though their populations are less than half of Dothan's.
"(Police are) put in harm's way day after day. We have to pay those people," said Commissioner Beth Kenward.
It appeared a new pay package had a chance to be included in the 2020 budget. Only weeks ago, the commission made police compensation a top priority.
Dothan Mayor Mark Saliba also appreciates the challenges police officers face. However, he points out the 950 other city workers are also important.
"We can't do anything that lifts one (position) up and brings down the spirit of others. So, we need to take into consideration all of our employees," he said.
Police and firefighters will receive a three percent Cost of Living increase while other city employees will receive two percent.
The city also plans to hire a company that will evaluate pay for all city workers.
Other items not funded in the proposed budget include revocations to Rip Hewes Stadium, construction of a new fire station, improvements to the Dothan Civic Center, and additional police officers at city parks.
The budget won't be finalized until next month so some changes could be made.