March held to honor Police Captain David Dorn who was killed by looters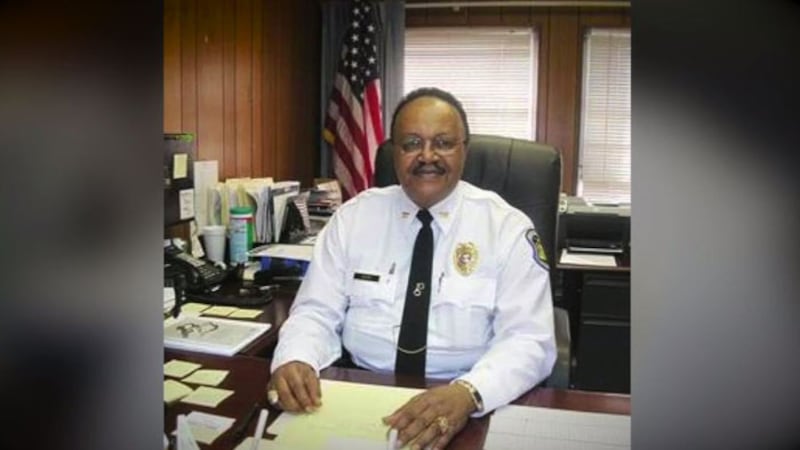 Published: Jun. 5, 2020 at 4:48 AM CDT
A memorial continues to grow outside Lee's Pawn and Jewelry where retired Police Captain David Dorn was killed by looters earlier this week. A march to end violence was held in his honor Thursday.
The march began outside of the north St. Louis pawn shop as members of Dorn's family led the way down the street. It all started with a prayer before they proceeded down Dr. Martin Luther King Jr. Boulevard. Some times the group would break into song.
Tim Clifton, a retired St. Louis officer, worked with Dorn in the 1970s. He described him as easy going and always friendly.
St. Louis Metropolitan Police Department Chief John Hayden attended the march.
"You couldn't have met a nicer guy," Hayden said. "Very engaging, quite comical at times but just a wonderful person."
Dorn, 77, was shot in the torso around 2:30 a.m. Tuesday morning on Dr. Martin Luther King Drive.
"It was senseless, it was senseless. Over TVs and stuff that's replaceable," Dorn's son Brian Powell said. "They're forgetting the real message of the protest and the positiveness that's supposed to come out of it. And we get this negative light shown on a situation that really needs light to be brought to it."