Man remembers near-fatal mistake after hot car death in Oxford, AL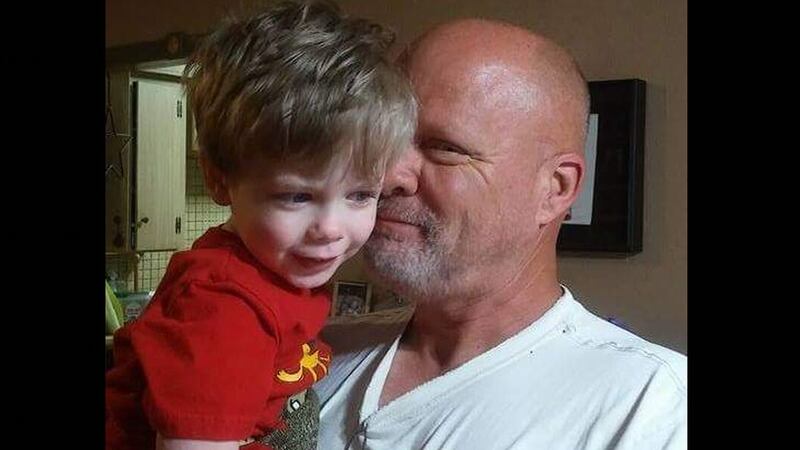 Published: Oct. 1, 2019 at 10:32 AM CDT
So far this year, 46 children have died as a result of being left in a hot car.
"I was the guy that was certain that it would never happen to me," said Eric Stuyvesant.
But as it turned out, Stuyvesant was the guy it did happen too."On that morning June 10th, 2015, Michelle had been running late to work," he said. That's his wife.
So Stuyvesant made a simple adjustment to his schedule, dropping her off first, and then was planning to head to the daycare to drop off his son Michael.
"And in that moment, I forgot that Michael was in the backseat. He had fallen asleep. He wasn't talking with me. And I just went about the way I normally would go," said Stuyvesant.
That was back to his home to plan out his day. One hour and 20 minutes later, Stuyvesant realized his mistake.
"I remembered, I ran out to the car. Pulled him out of the car, and took him in and gave him a cold shower," he said. "Michael had suffered six strokes, was in a coma for four days. And yet, four years later we have a normal healthy, sassy, seven-year-old!"
Stuyvesant says there is no question, his child is one of the lucky few.
When he heard about last Friday's incident in Oxford, where twins were left in the car with one sadly passing away, his heart sank.
"It takes me back to that moment in time."
And for those parents who think this only happens to someone else, Stuyvesant says you're wrong.
"The moment you think that it won't happen to you, you're at your most vulnerable. I'm not saying it will, but it most certainly can."
Copyright 2019 WBRC. All rights reserved.