Man faces murder charges for Ashford Homicide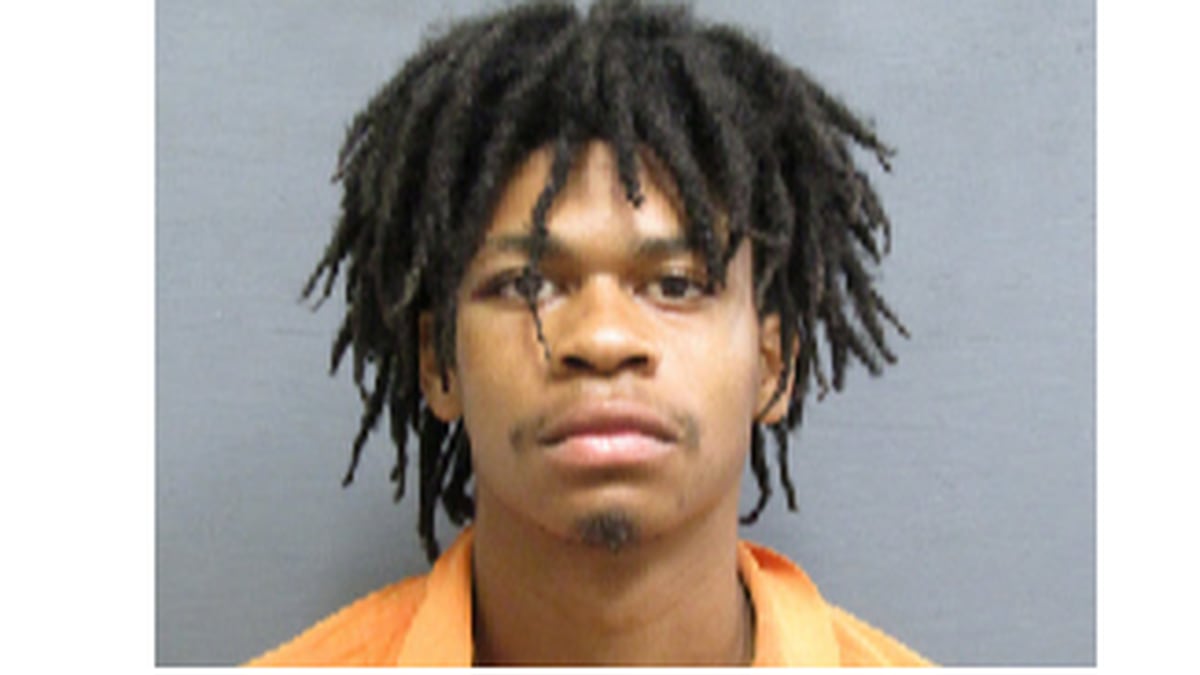 Published: Dec. 1, 2019 at 4:50 PM CST
One man is behind bars while officials investigate a homicide in Ashford.
According to Houston County Sheriff's Office, 20 year old Deonte Latarus Gilmore is facing a murder charge.
Late last night at a house on Harrison Street, a man was shot to death. Major Bill Rafferty tells WTVY this is an open and active investigation.
WTVY will continue to follow this story as more details become available.