Man arrested for cruelty to animals in the 1st degree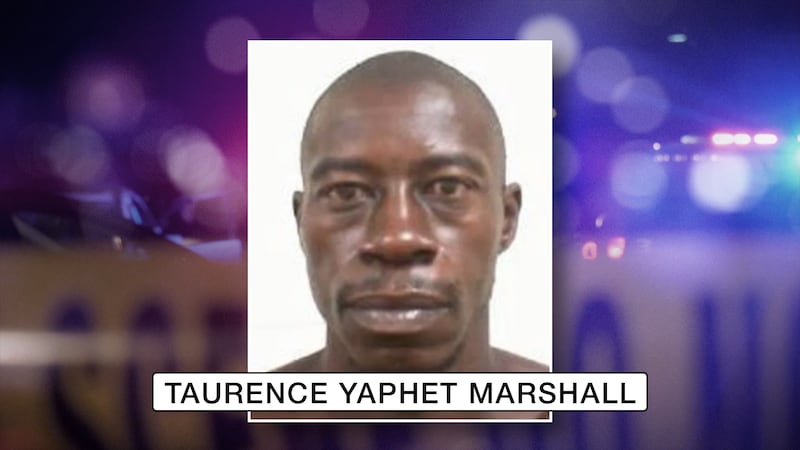 Published: Sep. 16, 2019 at 9:39 PM CDT
The Enterprise Police Department has arrested a man for cruelty to animals.
35-year-old Taurence Yaphet Marshall is behind bars... accused of burning the paws, belly, and nose of a small puppy.
A concerned citizen found the injured puppy on her lawn with severe burns.
The puppy did not survive.
Detectives found a burn pit at a nearby residence and identified Marshall as the owner of the puppy.
Marshall is in the Dale County Jail.