Local business helps rebuild church at Ground Zero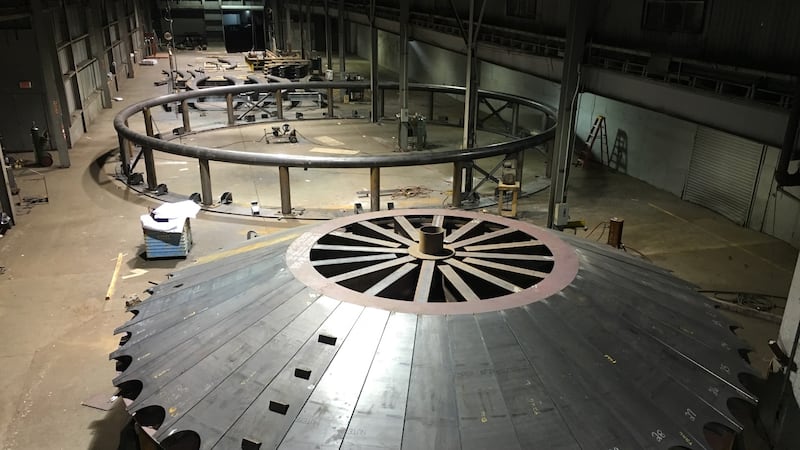 Published: Sep. 21, 2016 at 8:04 PM CDT
A local business is helping a church at Ground Zero in New York rebuild after the 9-11 attacks.
E&H Steel in Midland City is fabricating steel for the reconstruction of St. Nicholas Orthodox Church in New York City.
Jed Henderson with E&H Steel says: "Everyone remembers where they were on that day, it didn't even register with me until the newscaster said we were under attack."
When The Twin Towers were hit on September 11, 2001… the St. Nicholas Orthodox Church was right in the middle of the chaos.
Henderson says: "That day we were all Americans trying to figure out what was going on, we were all New Yorkers trying to figure out what was going on."
Located right beside the south tower, the church is finally ready to rebuild.
E&H Steel has been working on this project, a project they say has special meaning.
Framework for the 5000 square foot building is being constructed in Dothan.
Henderson said: "This project is personal to us, to be able to say we have a part of rebuilding Ground Zero, showing the world that if you attack us. We're coming back bigger and better and that's what this project means to us."
The project is scheduled to be done by the spring of 2018.
The plan is to hold an Easter service there that year.