Library staff prepared to help you complete census at branches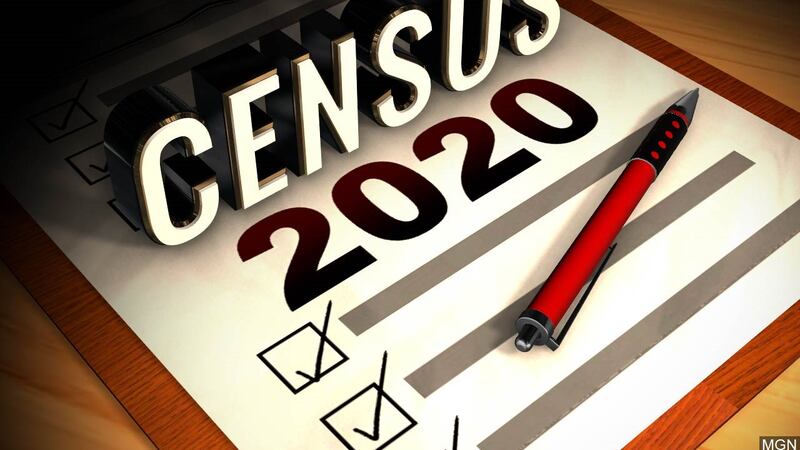 Published: Jun. 12, 2020 at 3:23 PM CDT
Sitting at 60%, both Geneva and Houston counties have only a third of the way to go to reach their 90% 2020 census response rate goal.
Henry County is trailing behind with just 49%.
That's due to the vacation homes around Lake Eufaula.
"We want the people that live there part-time to take the census and show that they are in that vacation home so that we can get those numbers up as well," says census coordinator Lori Wilcoxon.
Completing the survey online isn't the only new tool the internet is offering this census year.
"We're also able to tell the areas that have not taken it, so we will be doing some outreach over the next to reach that area and get those people to take it," says Wilcoxon.
Due to the pandemic, the census deadline has been pushed back to October, but you can expect rings on your phone and knocks at your door if your response isn't received by July.
"So today is the day. Sit down take the time have the census count. We have to get our numbers to 90%. Our future, our children's future depends on that," says Wilcoxon.
If a language barrier or lack of computer literacy is holding you back or you just need help you can stop by any library for assistance and libraries are taking precautions to keep everyone safe by switching keyboards.
"Our current keyboard gives us the ability to spray and wipe down so after every patron or community member comes in and uses the computer for the census, we are taking those precautions," says Dothan main library manager Derrick Tiller.
Staff is fully trained and ready to assist you even if you don't have a library card.
"You just come in ask our staff hey I'm here to do the census do you mind helping," says Tiller.
No information used to complete the survey is saved to the computer or any database. It will only be reported to the census bureau.
To complete the survey online visit
.