Lawsuit filed by Crum family alleging wrongful death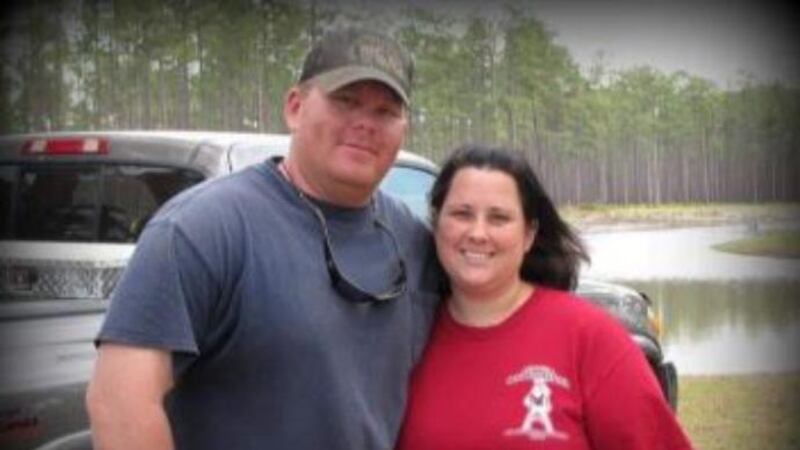 Published: Mar. 28, 2019 at 3:03 AM CDT
After the deaths of Liberty County High School Baseball Coach Corey Crum and his wife, Shana, the Crum family is suing.
A wrongful death lawsuit has been filed against the Florida Public Utilities Company by the Crum family. The lawsuit alleges the company should not have had live wires in the area; the wires were not insulated and were flipped with the "cold" neutral line on top and the "hot/live" wire on bottom, and the company's response time kept others from helping Coach Crum and Shana in a timely manner.
On March 10, Coach Crum and his family were with other baseball team members at Liberty County High School cleaning up the field. Coach Crum was installing a new scoreboard when he was electrocuted. Officials say Shana ran to help her husband and was also electrocuted. Their son was also electrocuted but only suffered burns.
Attorney Hal Lewis is representing the Crum family. He said, "Remember, Mr. Crum knew all about electricity, so his actions that day were as routine for him as it is for any of us to drive through a traffic signal. We all do it every day without even giving it a second thought because we all know that green on the bottom means 'go' and red on the top means 'stop.' To flip those around at one particular traffic signal – without any warning -- would be virtually certain to result in horrible consequences. That's what FPU did in this case."
We reached out to the Florida Public Utilities Company which responded, "We do not comment on any legal matter."