Hyundai union: Alabama plant could be first shut down under tariff plan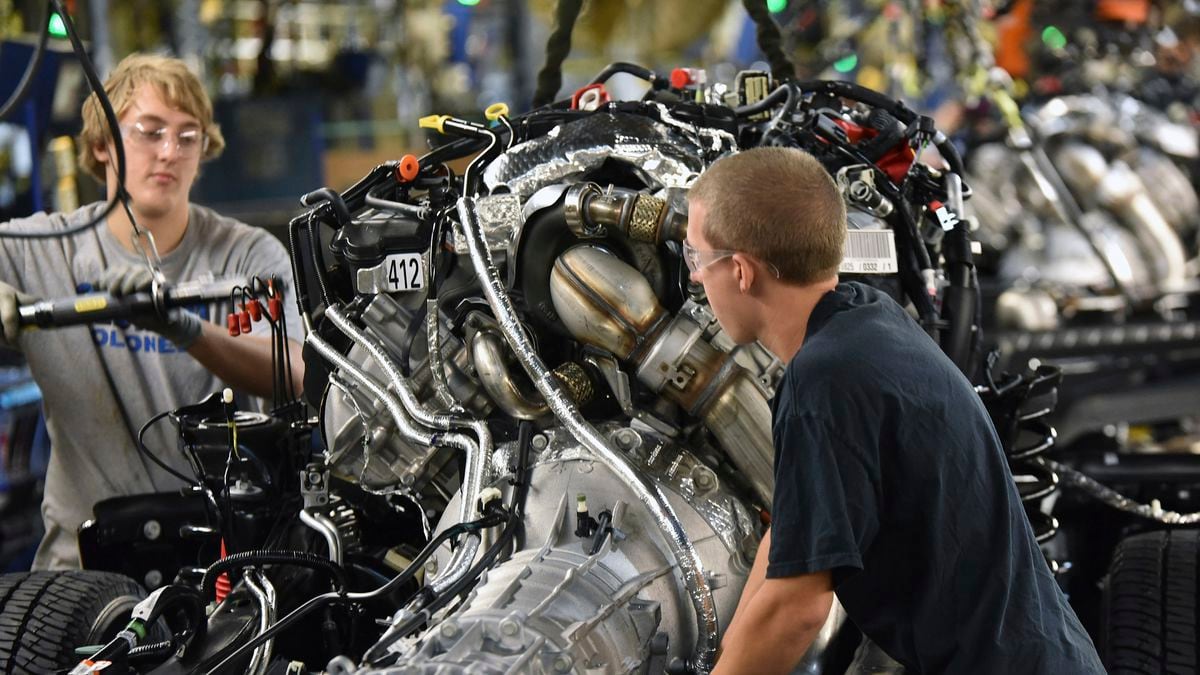 Published: Jul. 12, 2018 at 3:26 PM CDT
Hyundai Motor Co.'s labor union said Thursday that steep auto tariffs the U.S. is considering could cost tens of thousands of American jobs, echoing concerns of the global auto industry as spiraling trade conflicts between the U.S. and other major economies heat up.
The labor union at South Korea's largest auto company said in a statement that if President Donald Trump goes ahead with imposing 25 percent auto tariffs, it will hurt Hyundai's U.S. sales and jeopardize some 20,000 jobs at a Hyundai factory in Alabama.
The labor union, which has 51,000 members in South Korea, said its contracts with Hyundai Motor mandate Hyundai to shut down overseas factories first before closing its plants in South Korea in the event that restructuring becomes inevitable.
"If South Korean car exports to the U.S. get blocked and hurt sales, the U.S. factory in Alabama that went into operation in May 2005 could be the first one to be shut down, putting some 20,000 American workers at risk of layoffs," the statement said. The union said it expects South Korea to win an exemption from auto tariffs.
Hyundai Motor is the world's fifth-largest automaker along with Kia Motors.
More on this story at AL.com.