How to get tested for coronavirus in Alabama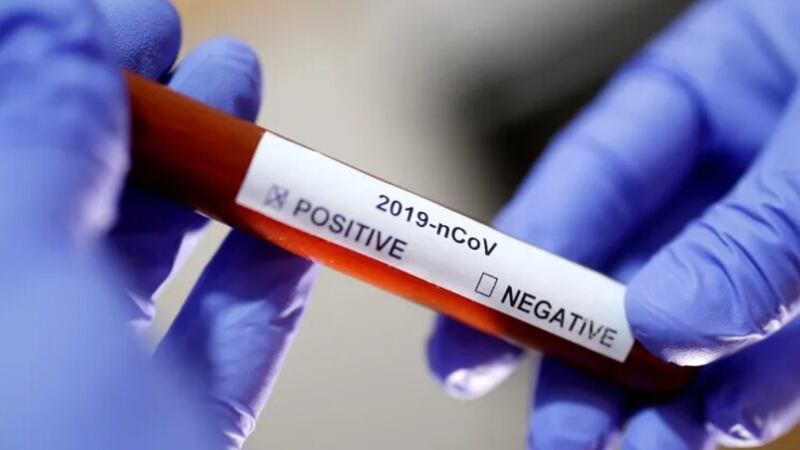 Published: Mar. 12, 2020 at 10:58 AM CDT
We're looking into what you need to do if you believe you have the coronavirus and you want to get tested.
State Health Officer Dr. Scott Harris said the state does have test kits that are sent to local satellite offices. He said to get tested by the state, you have to call your primary doctor first.
Your doctor should then contact the health department, who will work with your provider to get you tested, according to Scott.
But you have to meet certain criteria to get tested for coronavirus. According to the CDC priorities for testing may include:
Hospitalized patients who have signs and symptoms compatible with COVID-19 in order to inform decisions related to infection control.
Other symptomatic individuals such as, older adults (age ≥ 65 years) and individuals with chronic medical conditions and/or an immunocompromised state that may put them at higher risk for poor outcomes (e.g., diabetes, heart disease, receiving immunosuppressive medications, chronic lung disease, chronic kidney disease).
Any persons including healthcare personnel2, who within 14 days of symptom onset had close contact3 with a suspect or laboratory-confirmed4 COVID-19 patient, or who have a history of travel from affected geographic areas5 (see below) within 14 days of their symptom onset.
Arrol Sheehan with Alabama Department of Public Health said, "If a person has questions about being tested for COVID-19, they should call their healthcare provider to make arrangements for testing. Call ahead to tell the healthcare provider that you may have COVID-19. This will help the healthcare provider's office take steps to keep others from getting infected or exposed to COVID-19. The healthcare provider will consult with ADPH if COVID-19 is suspected, and may pursue testing at a private laboratory or the State Bureau of Clinical Laboratories in Montgomery."
We spoke to the experts at Main Street Family Care and Kids Street Urgent Care about how they are handling testing.
"If someone presents at our clinic with some of those symptoms and meeting that risk profile we will put them into a quarantine and then we will call the health department to come to the clinic and run that test," Chief Sales and Marketing officer Betsy Stewart explained.
Stewart said it's important to have other illnesses ruled out,
"It absolutely could just be Pneumonia, a virus that lingers and hangs around with that cough. As awful as it is to be sick for two weeks, I think that's where the health department really wants to take just those serious cases," said Stewart.
State health officials say commercial labs have also rolled out test kits making it a bit easier to get tested.
Copyright 2020 WBRC. All rights reserved.