Geneva City Schools will offer AP classes this upcoming school year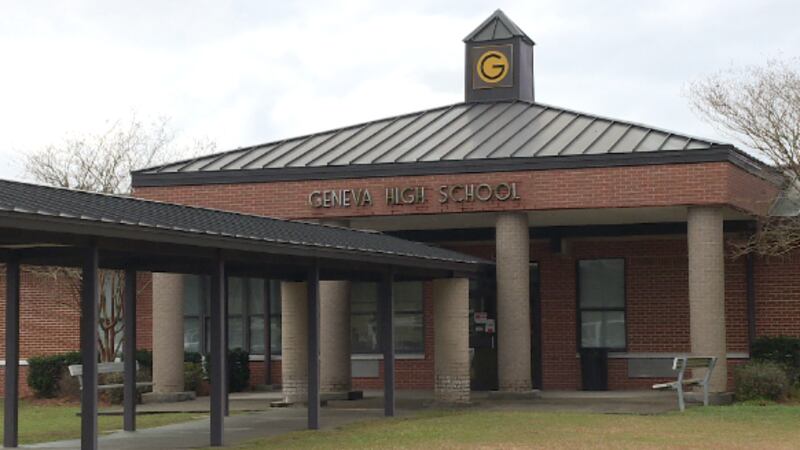 Published: Feb. 12, 2019 at 4:17 PM CST
Geneva City Schools will be making changes to the curriculum with the goal of making students "career-ready."
Monday night, Superintendent Ron Snell announced that Advanced Placement courses, in partnership with Enterprise State Community College, will be offered to its students.
The purpose is to get students familiar with college courses.
Along with the AP courses, Geneva High School will move from a block schedule to a seven-period bell schedule.
Ron Snell, Superintendent for Geneva City Schools says, "Whether our kid is a 32 on the ACT and headed to the University of Alabama or Auburn University...awesome! If our kid is headed to the Aviation School...awesome! If our kid is headed straight to Cisco, Reliable, Outdoor Aluminum...any of those really great businesses that are right here I want them ready."
These changes go into effect in August for the 2019-2020 school year.