UPDATE: Reward offered for information in murder case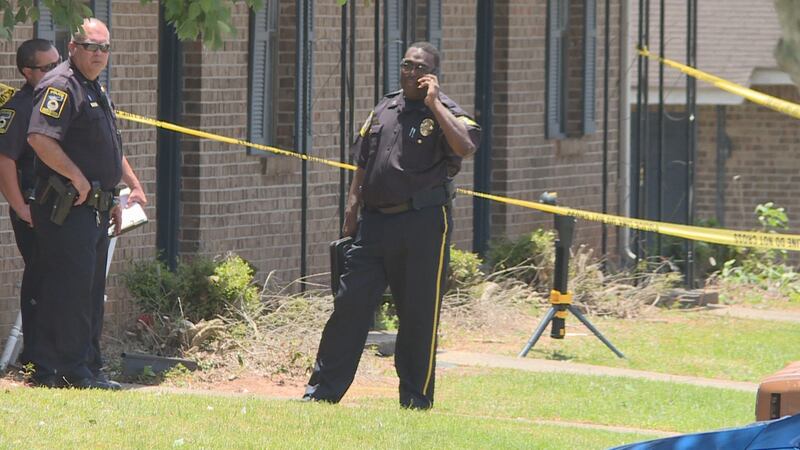 Published: May. 7, 2018 at 9:51 PM CDT
[UPDATE: 5/11/2018 at 11:11:21 AM]
The Ozark Police Department is asking for the public's help with any information pertaining to the death of Cornelius Crittendon. Law enforcement are currently pursuing leads as they come in.
Police do believe this to be foul play. They are waiting for Forensic Sciences to conduct an autopsy before they can confirm that Mr. Crittenden's death was murder.
If someone has any information that leads to an arrest of a suspect they could receive up to $1,000 for that information.
All information should be submitted to one of the following:
• Ozark Police Department at 334-774-2644
• Ozark Police Dispatch Center at 334-774-5111
• Email ozarkpolice@gmail.com
The Ozark Police Department will ensure that all identities of anyone providing information will be kept confidential.
---------------------------------
Ozark police believe a man whose body was discovered Monday is a murder victim though they are awaiting forensics tests before making a final determination.
While police didn't immediately identify the victim, family members say he is Cornelius Crittendon, in his mid-30's. Crittendon suffered a gunshot wound, Police Chief Marlos Walker said.
"A neighbor saw the (homes) door opened with an unresponsive person inside (about 10 a.m.) and called 911," Walker told WTVY.
He theorizes the shooting occurred several hours before Crittendon's body was discovered saying police received a report of a gunshot in the area about 2 a.m. Officers didn't see anything suspicious when they responded to Ozark Estates.
"He didn't bother anybody," said the victim's father, Barry Crittendon. While police haven't revealed a possible motive Crittendon believes his son was killed during a robbery.
Walker said there are no immediate suspects, but multiple witnesses were interviewed. He hopes autopsy results will be available later this week.