EMA employee Rickey Stokes drove county car when charged with DUI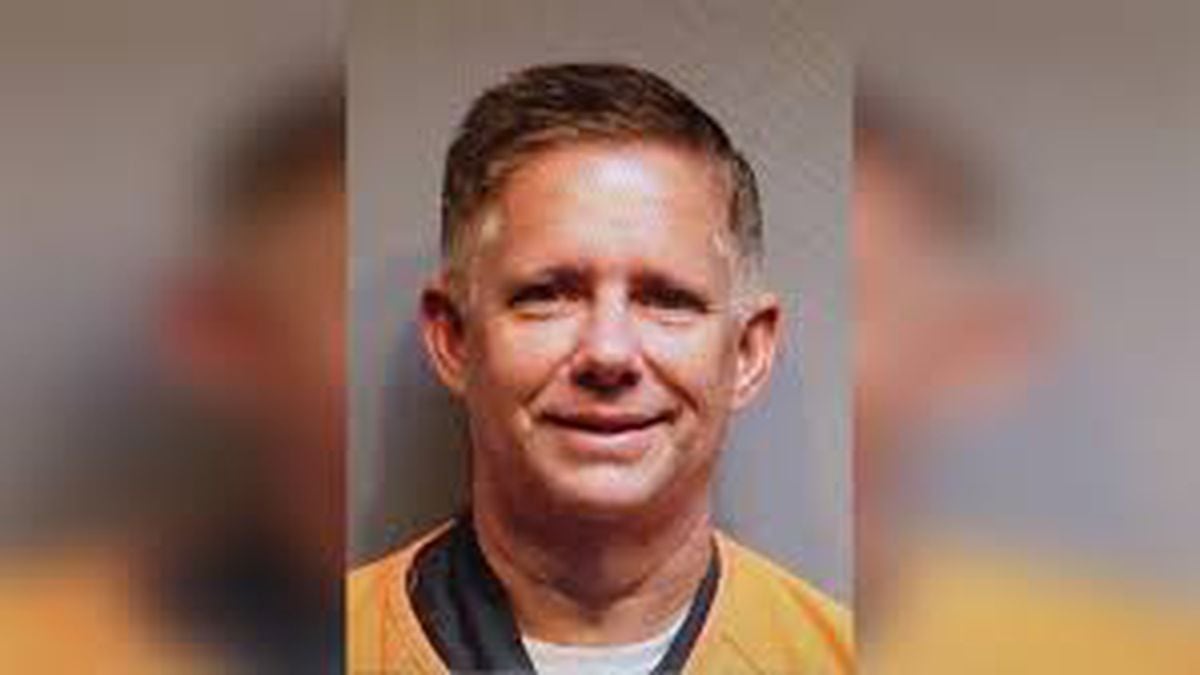 Published: Jun. 9, 2020 at 8:12 PM CDT
Houston County Emergency Management Agency Chief of Staff Rickey Stokes drove a county car when officers charged him with DUI last weekend, according to multiple sources.
The Houston County Commission voted in April to give the Ford Crown Vic to Cottonwood emergency services, but records show ownership has not been transferred. The car had no license plate.
A Florida Highway Patrol officer, late Friday, stopped that car in Washington County, Florida. A FHP report indicates there had been complaints of erratic driving along Highway 77. It also claims the vehicle struck a barricade and partially traveled into the opposite lane.
The arresting officer said he became puzzled after Stokes told him that he had the car painted in Geneva and was returning it to Houston County. That's because Stokes was headed in the opposite direction, about 30 miles out of route.
The report also indicates that officers administered two breath sample tests. In both, Stokes blood alcohol content registered below the legal level intoxication, .08. One sample tested .053, and the other.047.
Florida law states that a person is guilty of DUI if they are under the influence of alcoholic beverages and affected to the extent that normal faculties are impaired. Results of a urine test administered to Stokes are pending.
The report said officers observed one empty alcohol beverage container in the floorboard.
Stokes remains an employee of Houston County EMA. Because of his unclassified position, a decision on his employment is that of Chairman Mark Culver and/or EMA Director Chris Judah. Neither have revealed if they plan to terminate.
Stokes has also been the target of an Alabama Attorney General's investigation into whether he used EMA resources for personal gain. He has not been charged.
A former coroner, Stokes is an enthusiastic supporter of volunteer emergency services, He has fought for increased funding and additional resources for those agencies. He also became involved in Cottonwood Rescue's day to day operations when problems plagued that unit.