Dothan extends business with Montgomery recycling company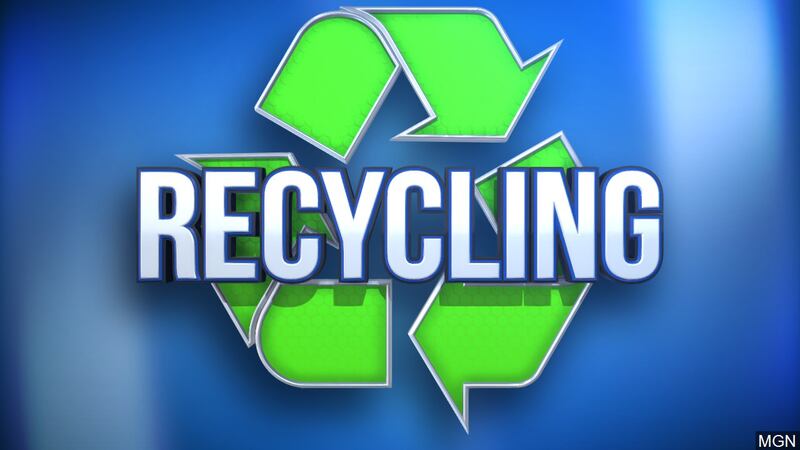 Published: Jun. 7, 2019 at 6:35 PM CDT
The city of Dothan's agreement with a Montgomery recycling company has become a little more permanent.
A 90 day trial with Repower South has now been extended to a six-month contract. The company requires stricter guidelines, with zero tolerance for several items including glass and paint.
Environmental services assistant manager John Marshall says Dothan has done a good job at adjusting.
"We tried to make some adjustments to what we do to fit today's market, recycling is very tough right now but we think we made the adjustments we needed to make and it seems to be going pretty well," said Marshall.
Dothan city recycling trucks travel to Repower South in Montgomery three times a week.