Dothan High School Commencement 2020 changed due to weather concerns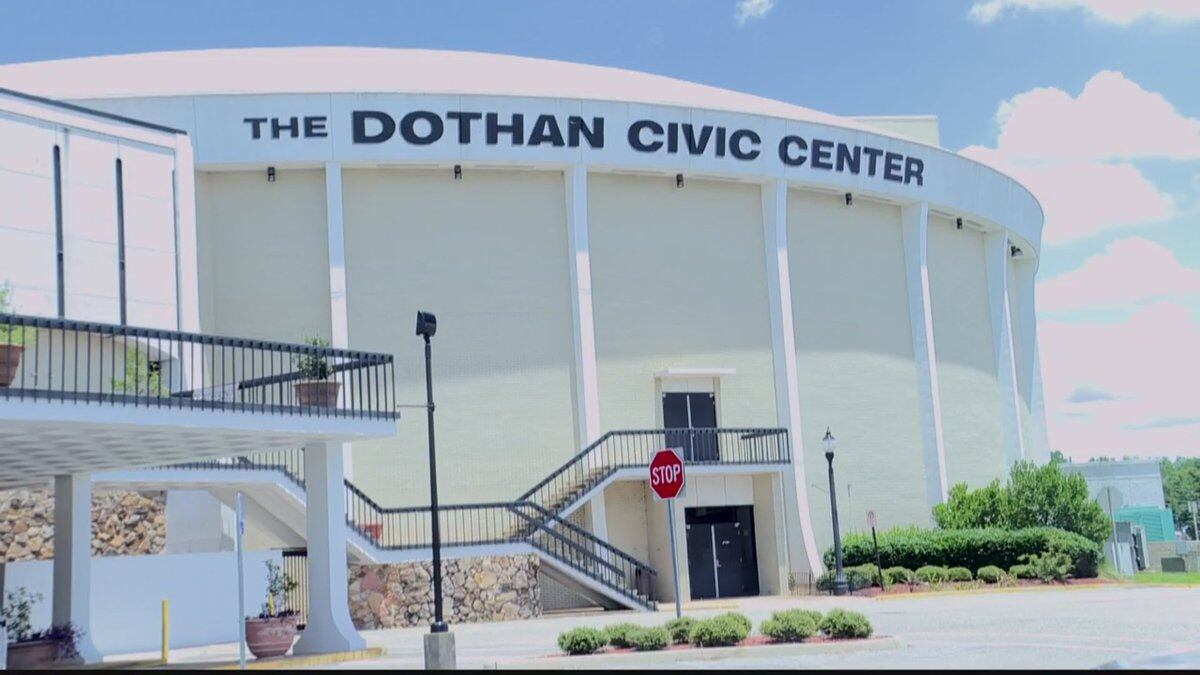 Published: Jun. 3, 2020 at 2:07 AM CDT
Due to anticipated inclement weather on Saturday, June 6th, the Dothan High School Class of 2020 Commencement Ceremony will be moved to the Dothan Civic Center.
DHS Graduates will graduate in alphabetical order and due COVID-19 restrictions, there will be six ceremonies. A list of graduate names and times of graduation is available on the Dothan City School website under Latest News.
Due to the Dothan Civic Center guidelines and in compliance with COVID-19 restrictions, each graduate will be allowed four guests. The ticket each graduate's family was issued for the original drive-thru commencement will be honored for the Dothan Civic Center. All four guests must enter the Dothan Civic Center at the same time. Parents and families are asked to enter through the second floor of the Dothan Civic Center. Doors will open for ticketed guests 30 minutes prior to each ceremony. Any family members with ADA needs may enter through the lower level side door. At the conclusion of each ceremony, graduates and families will be asked to exit the building in a timely manner so preparations for the next ceremony can begin.
The ceremonies will be live-streamed on Dothan City School's District Facebook page. Additionally, the morning ceremonies will be broadcasted live on WOOF Radio stations 560 AM, 100.1 FM, and 107.1 FM.
WHEN: Saturday, June 6, 2020
Six ceremonies will take place at 8:00 am | 10:00 am | 12:00 pm | 2:00 pm | 4:00 pm | 6:00 pm
Each ceremony is estimated to take approximately 45 minutes.
WHERE: Dothan Civic Center 126 N St Andrews St Dothan, Alabama 36303