Court of Criminal Appeals upholds Henry County murder conviction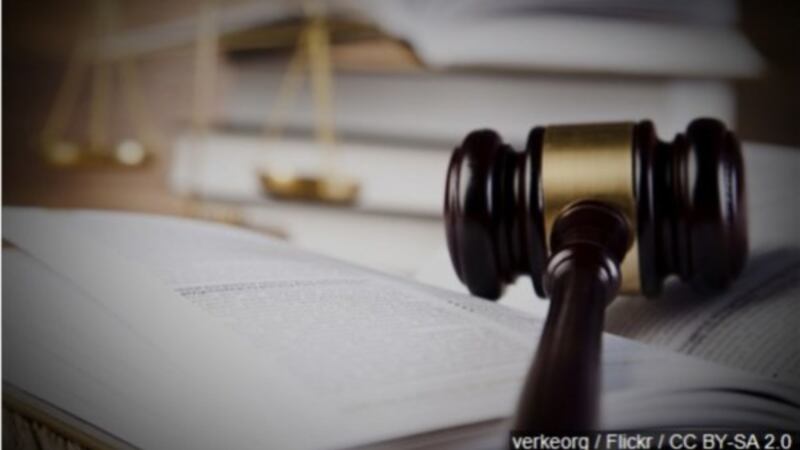 Published: Oct. 26, 2016 at 3:45 PM CDT
Attorney General Luther Strange announced that the Alabama Court of Criminal Appeals on Friday upheld the murder conviction of Gregory Rayshon Spann. Spann, 20, of Abbeville, was convicted in August of 2015 for the murder of Tyric Brown.
Evidence was presented at trial that on the evening of April 13, 2013, a block party was held at a club called the "Game Room" in Abbeville. While standing outside the club, Spann and Brown got into an argument. After the men were separated, Brown walked in the opposite direction. Spann along with others, ran toward Brown and surrounded him. A physical altercation took place during which Spann stabbed Brown. An autopsy determined that Brown died as a result of having received multiple stab wounds.
The case was prosecuted at trial by Henry County District Attorney Doug Valeska's office. Spann was sentenced to 40 years' imprisonment for his murder conviction. He subsequently sought to have his conviction reversed on appeal.
The Attorney General's Criminal Appeals Section handled the case during the appeals process, arguing for the Alabama Court of Criminal Appeals to affirm the conviction. The Court did so in a decision issued on Friday, October 21.
Attorney General Strange commended Assistant Attorney General Jean Webb of the Attorney General's Criminal Appeals Section for her successful work in this case.