Convicted Geneva Co. murderer denied by Criminal Appeals Court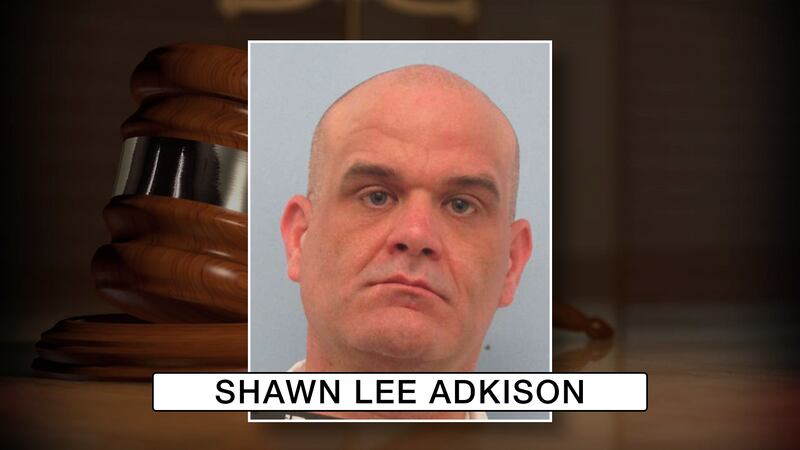 Published: Jul. 19, 2018 at 4:24 PM CDT
The Alabama Criminal Court of Appeals has denied the petition of Shawn Lee Adkison. Adkison from Slocomb was convicted of the 2014 murder of Debbie Ayers.
Adkison, 44, of Slocomb, was convicted in Geneva County Circuit Court in 2015, for the murder of Debbie Ayers. Evidence presented at trial showed that Adkison was involved in a dispute with Ayers and that he killed her on August 14, 2014. Ayers died of blunt force trauma to the head.
The Geneva County District Attorney's Office prosecuted the case. Upon conviction, Adkison was sentenced to 85 years in prison. Adkison's subsequent attempts to have his conviction and sentence reversed on appeal have been rejected by the courts.