California bars state-funded travel to Alabama over LGBT adoption law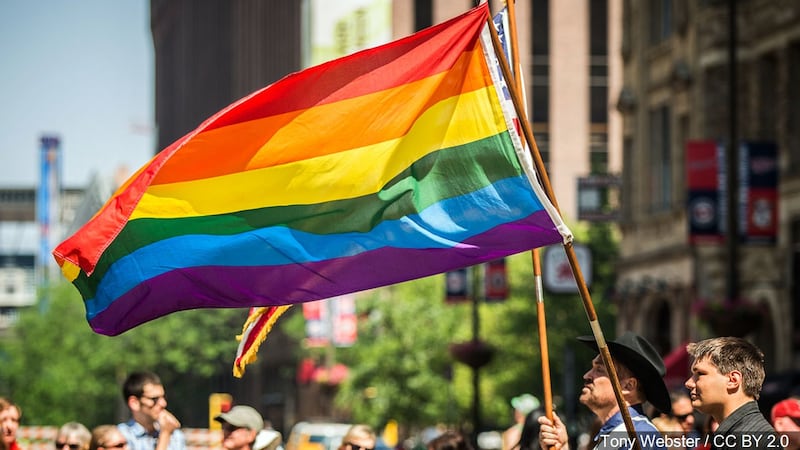 Published: Jun. 23, 2017 at 7:26 AM CDT
California Attorney General Xavier Becerra prohibited state-funded and state-sponsored travel to Alabama and three other states Thursday due to laws that could discriminate against the LGBTQ community.
Becerra said pointed House Bill 24, which was signed into law in early May by Gov. Kay Ivey, as a reason for the ban. The law allows adoption agencies to follow faith-based policies, which includes not placing children with same-sex couples.
Kentucky, South Dakota and Texas also made the travel restrictions list for the following reasons:
Kentucky: Senate Bill 17, enacted on March 16, could allow student-run organizations in colleges and K-12 schools to discriminate against classmates based on their sexual orientation or gender identity.
South Dakota: Senate Bill149 was enacted March 10. Similar to HB 24, it could prevent qualified LGBT couples from adopting or serving as foster parents, Becerra said.
Texas: House Bill 3859, enacted on June 15, allows foster care agencies to discriminate against children in foster care and potentially disqualify LGBT families from the state's foster and adoption system.
"Our country has made great strides in dismantling prejudicial laws that have deprived too many of our fellow Americans of their precious rights," Becerra said. "Sadly, that is not the case in all parts of our nation, even in the 21st century....While the California DOJ works to protect the rights of all our people, discriminatory laws in any part of our country send all of us several steps back. That's why when California said we would not tolerate discrimination against LGBTQ members of our community, we meant it."
Rep. Rich Wingo, R-Tuscaloosa, the sponsor of the bill, has said the purpose was to make sure that faith-based agencies are not at risk of being forced to close because of decisions based on their beliefs.
Critics of the bill said it would allow discrimination against gay couples.
"This bill obviously came about because same-sex marriage was approved," state Rep. Patricia Todd, who is gay and speaks out consistently on issues affecting the rights of gays, said. "It's based in a stereotype. And it's wrong. And we shouldn't discriminate and I will always fight that."