Boll Weevil Centennial Celebration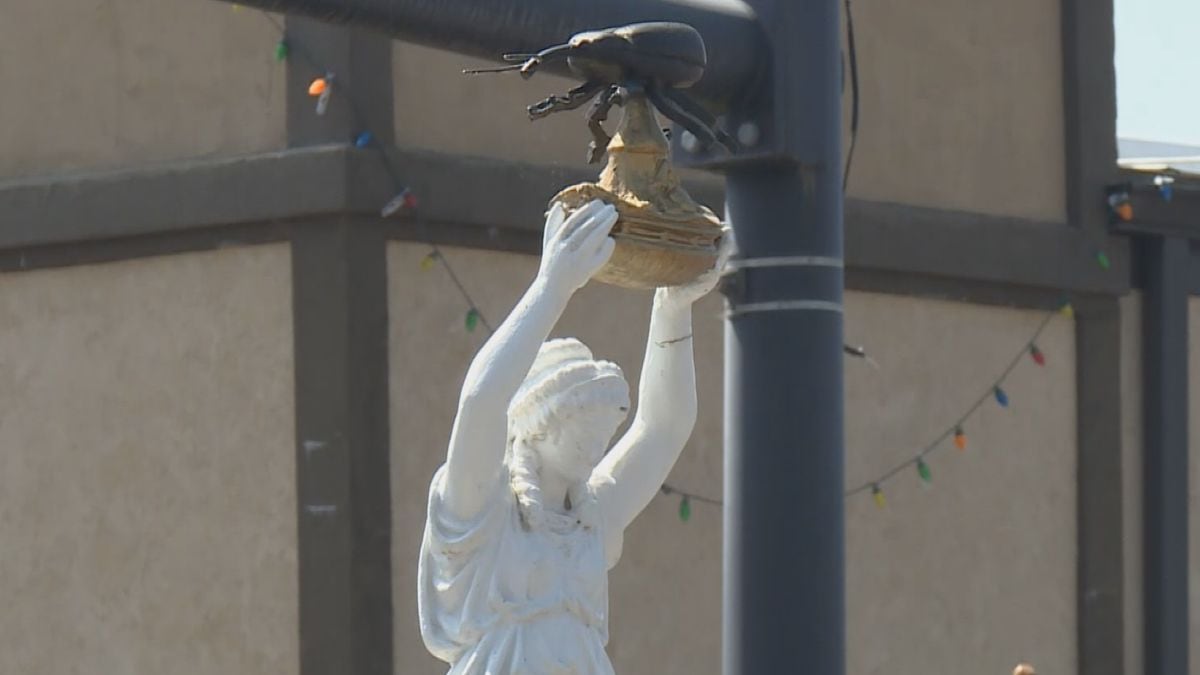 Published: Dec. 3, 2019 at 3:13 PM CST
An un-boll weevil-able celebration will take place in Enterprise next week.
The city will celebrate 100 years of triumph over tragedy when farmers used their ingenuity to outsmart the boll weevil.
In the early 1900s, the pest invaded southern cotton crops in the United States.
But when Wiregrass farmers got word of the invasive species, they were determined to not to allow it to steal their livelihood, changing their focus from cotton farming to peanut farming.
But next week's celebration is about more than just a pest.
"We hope to be able to tell the story this year, the 100th year, of the true meaning of the monument, which is triumph over adversity," said Tourism Director for the City of Enterprise, Tammy Doerer.
"It's the message that we want everyone to hear," Doerer said. "Even though we are proud of our monument, proud of our heritage, we are excited to share this message with everyone."
Boll weevil centennial celebrations will continue throughout the day in Enterprise on Wednesday, December 11th beginning at 8 a.m.
For more information, visit the Boll Weevil Centennial
.