Back to jail: This murder suspect has been arrested again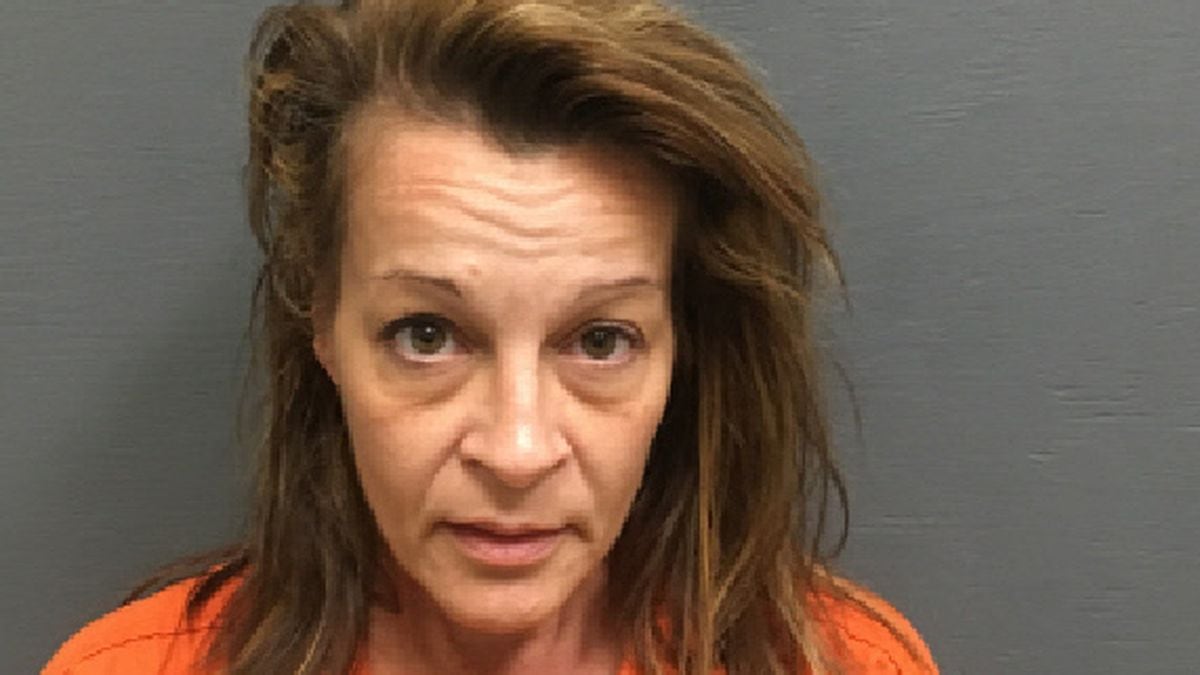 Published: May. 29, 2020 at 7:49 AM CDT
A murder suspect is back behind bars following her arrest on drug charges this week.
46-year old Dama Nell Clark is no stranger to the Houston County Jail. She spent nearly four years there until her release a few months ago.
Clark is among four people charged in 2016 with capital murder in the shooting of 21-year old Paxton Kennedy. She posted bond last year after a grand jury reduced the charge to felony murder.
That charge reduction came after a jury found Clark's boyfriend, Joshua Steven Nance, guilty of manslaughter. Nance testified he never intended to kill Kennedy but, instead, only wanted to scare him into paying a drug debt.
He told jurors the gun discharged accidentally as Clark looked on. Nance is serving a 20 year sentence.
Like Clark, two other defendants, Eric West and Pamela Whitaker, also await trial on murder charges. West and Whitaker, who prosecutors say conspired to have Kenendy killed, are free on bond.
After her drug arrests this week, Houston County Assistant District Attorney Jennifer Stanley requested Clark's bond be revoked and Circuit Judge Larry Anderson granted that motion Thursday.
It's not known when Clark and the other two defendants will be tried but it will almost certainly be at least 2021.