Auburn community already preparing for final four game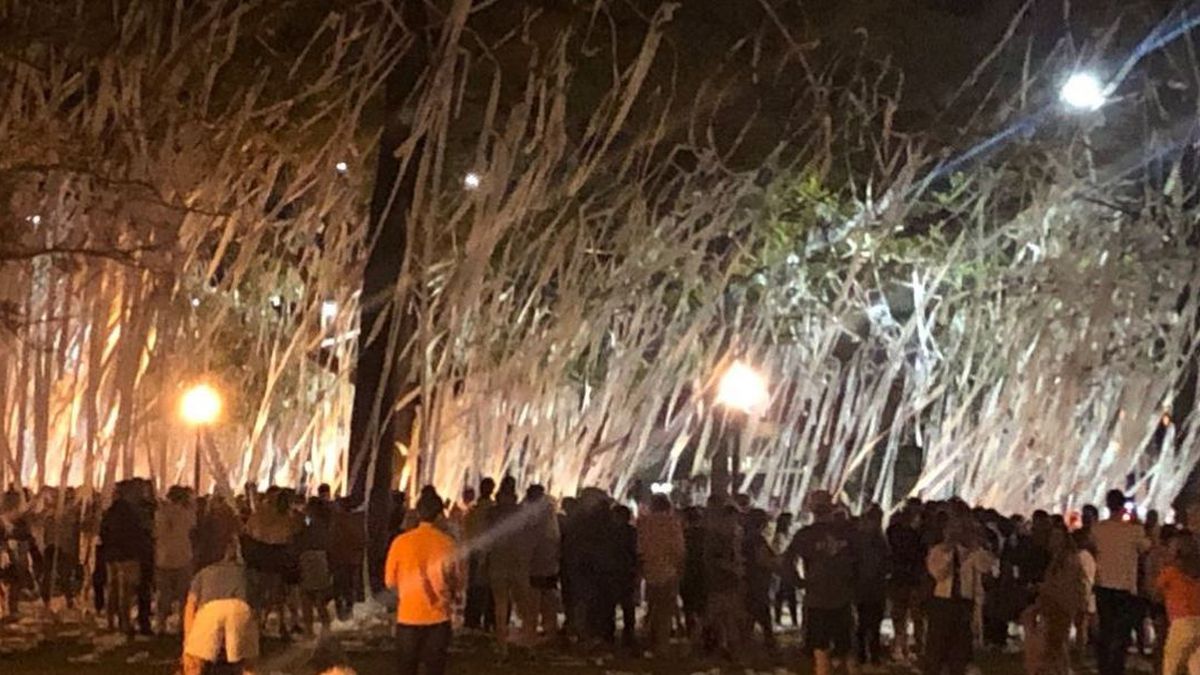 Published: Apr. 2, 2019 at 11:19 AM CDT
As crews cleaned up the remnants of Sunday's win against Kentucky, people all over Auburn were still celebrating and preparing for the next basketball game.
"I've never seen it so packed in my entire life," said Auburn student Victoria Hughes. "You could not move. Everyone was so excited. It was crazy."
"We were here for the 2017 Iron Bowl," said Auburn student Lindsey Jinright. "But that crowd dwarfed in comparison to what we saw yesterday."
Students were beginning to make their plans for where they were going to watch Saturday's game against the University of Virginia.
"We'll be at Rodeo," Sarah Johrde said. "We'll be watching it on their 45-foot screen"
Wild Wing Café in Opelika was also getting their game plan ready.
"It was standing room only," said Pam Doswell, the assistant manager.
So, they were making sure to be extra prepared for the final four game.
"We're bringing in extra people at the front of the house: servers, bartenders, hosts," Doswell said. "And we're bringing in extra people for the kitchen."
She said they expect to be at full capacity again, which means almost 300 people will be in the restaurant.
Doswell said anyone wanting to watch the game at Wild Wing Cafe should not expect to show up right before the game and have a table.
"I would suggest an hour before game time," Doswell said.
She said they've seen a noticeable uptick in business with Auburn in the NCAA tournament.