Attorney seeks to get accused killer out of jail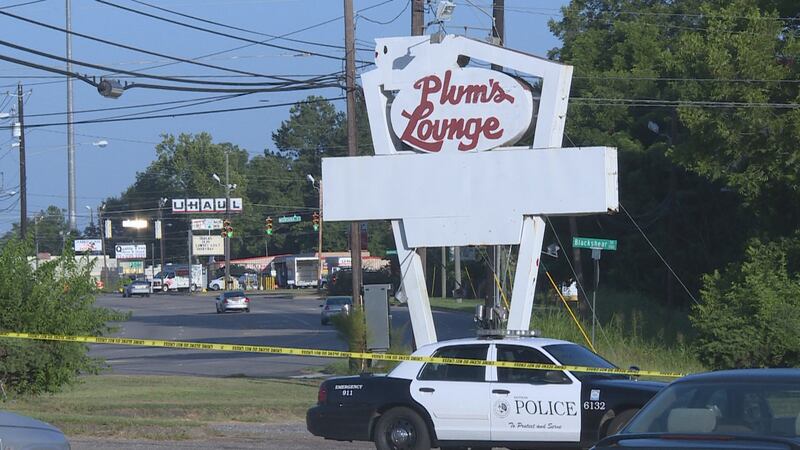 Published: Aug. 2, 2016 at 12:31 PM CDT
The attorney for an accused murderer is asking that bond be set in the case. Brandon Allen Ransom, 29, turned himself into authorities Monday night.
Dothan police say they identified Ransom as the prime suspect shortly after Christopher Jamel Bailey, 26, was shot to death early Saturday in the parking lot of a Montgomery Highway nightclub. He had been shot about five times, according to a coroner's report.
While Ransom is held in the Houston County Jail without bond, his attorney is asking that one be set. John Steensland III filed a motion Tuesday and District Judge Benjamin Lewis scheduled a bond hearing August 11 on the matter. A preliminary hearing for Ransom is set September 2.
Police have not released a motive for the shooting but acquaintances of Bailey say the two men were involved in ongoing, gang-type activity.