Andalusia's JC Penney store among 154 set to close in coming weeks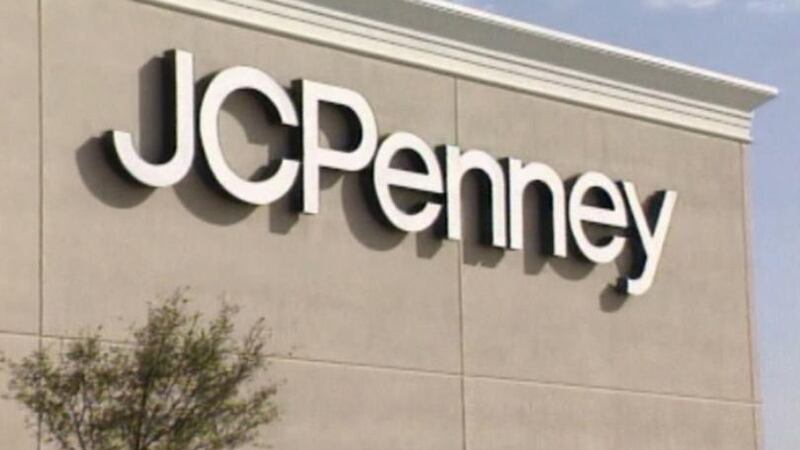 Published: Jun. 8, 2020 at 11:28 AM CDT
A south Alabama city will soon be among several in the state to lose one of its major retailers.
The location in Andalusia's Covington Mall on River Falls Street is on the list to close, along with stores in Florence, Spanish Fort, and Scottboro.
JC Penney says it will begin the closing process at 154 of its stores nationwide starting next week in what it's calling the first phase of its efforts to shrink its footprint.
The major retailer recently filed for bankruptcy and is working toward reorganization.
The closure process could take several months to complete.
The Covington Mall, near the intersection of highways 84 and 29, where JC Penney is located underwent a renovation and redevelopment project in 2019.
Alabama Department of Transportation data shows that this retail location gets more daily traffic than any other location in Covington County, according to the city of Andalusia.
"We were surprised to learn that JC Penney's Andalusia location was among those being closed, as they had been successful here for decades. We are sorry to see them go," Mayor Earl Johnson said in a statement. "However, we are constantly working to recruit retailers to our community, and believe one of the companies with whom we have been working will quickly choose to locate in this prime spot in the Covington Mall when it becomes available. Conversations with these prospects began Friday morning."
Copyright 2020 WSFA 12 News. All rights reserved.