Alabama's Million Dollar Band to perform in 2020 Macy's Thanksgiving Day Parade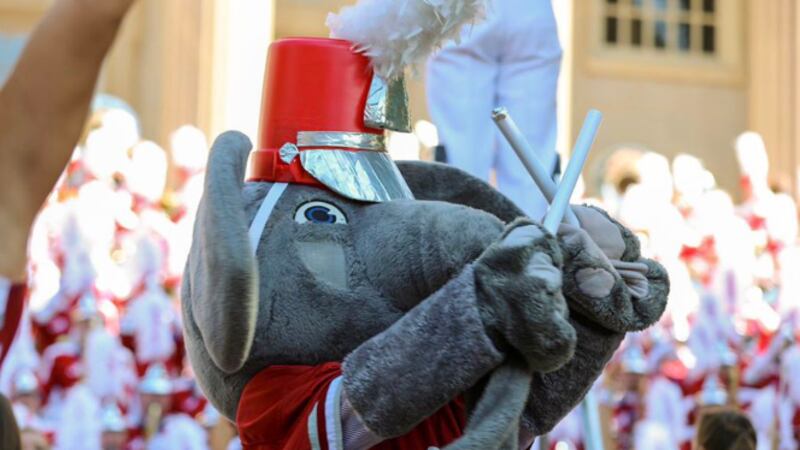 Published: Sep. 21, 2019 at 2:23 PM CDT
The University of Alabama Million Dollar Band will perform in the 2020 Macy's Thanksgiving Day Parade.
According to the university, the band was selected from more than 100 applicants and will be one of nine to march in the 94th annual parade on Nov. 26, 2020.
This will be the band's first appearance in the parade.
The announcement was made at Saturday morning's Elephant Stomp.
"It's fitting that the UA Million Dollar Band, one of the most respected university marching bands in the country, will be performing in one of the largest parades in the world," said UA President Stuart R. Bell. "What Alabama fans have been able to enjoy on Saturdays will now be shared with more than 50 million people live on the streets of New York and watching on television. We're honored by the invitation, and I couldn't be more pleased by the work of these talented student musicians."
The Million Dollar Band will spend the next 14 months planning for the parade.
The parade route stretches for more than two miles in New York City. It will be televised on NBC.
Copyright 2019 WSFA 12 News. All rights reserved.