Alabama lawmakers propose ending civil asset forfeiture by police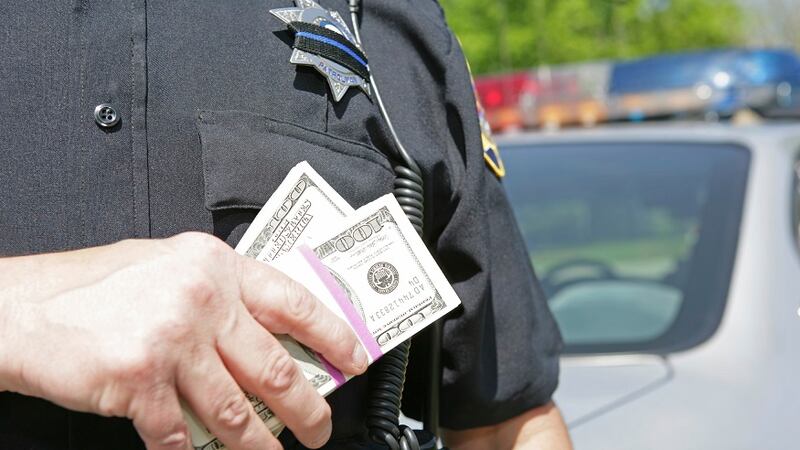 Published: Jan. 23, 2018 at 4:36 PM CST
Two state lawmakers introduced legislation Tuesday to curb the wide use of civil asset forfeiture in Alabama.
The legislation, which is co-sponsored by state Sen. Arthur Orr (R-Decatur) and Rep. Arnold Mooney (R-Birmingham), would abolish civil asset forfeiture in Alabama in the absence of a criminal conviction.
"I thought we had always required a criminal conviction before seizing someone's property. I wasn't aware that wasn't the case until two years ago, and that's the reason I filed a bill last year and why I intend to do so again this year," Orr told AL.com Thursday. "My bill will first require a criminal conviction, and that's extremely important to have."
The legislation would also ensure that there is a clear, efficient mechanism for innocent property owners to challenge civil asset forfeiture, and would require agencies to report all seizures and release information about how forfeited proceeds are spent. Two other states have already passed similar laws in recent years.
The introduction of the bill coincided with the release of a new study by the Southern Poverty Law Center and Alabama Appleseed Center for Law and Justice outlining the extent of civil asset forfeiture's impacts in Alabama.
The review of court records in 1,100 cases involving civil asset forfeiture in 14 Alabama counties in 2015 found that in a quarter of the cases, the person whose property was seized was never charged with a crime in connection with the civil forfeiture action. The property owner lost 84 percent of those cases against people who were not charged with related crimes, yielding more than $676,000 for law enforcement agencies.
More on this story at AL.com.