Air Force officer arrested for molesting girl in Dothan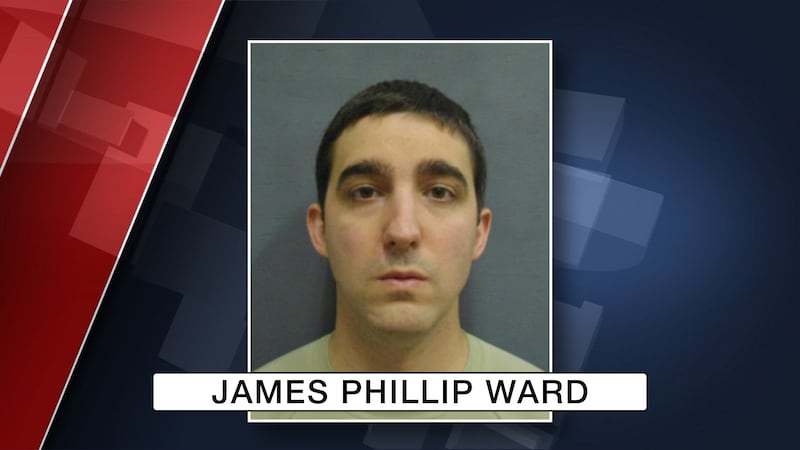 Published: Dec. 22, 2017 at 12:05 PM CST
A 31-year year old man serving in the U.S. Air Force is accused of molesting a 12-year old girl in Dothan. James Phillip Ward of Prattville was arrested Thursday.
Dothan Police Corporal Sean Morgan said Ward and the girl, from Georgia, were visiting mutual acquaintances in Dothan when the molestation took place in March. Family members only recently discovered what had occurred, Morgan said.
Police won't release additional information due to the sensitivity of the case.
A court document filed by Ward following his arrest shows he has served in the Air Force 12 years and is apparently assigned to Maxwell-Gunter Air Force Base in Montgomery.