Adult skeletal remains found near downtown Eufaula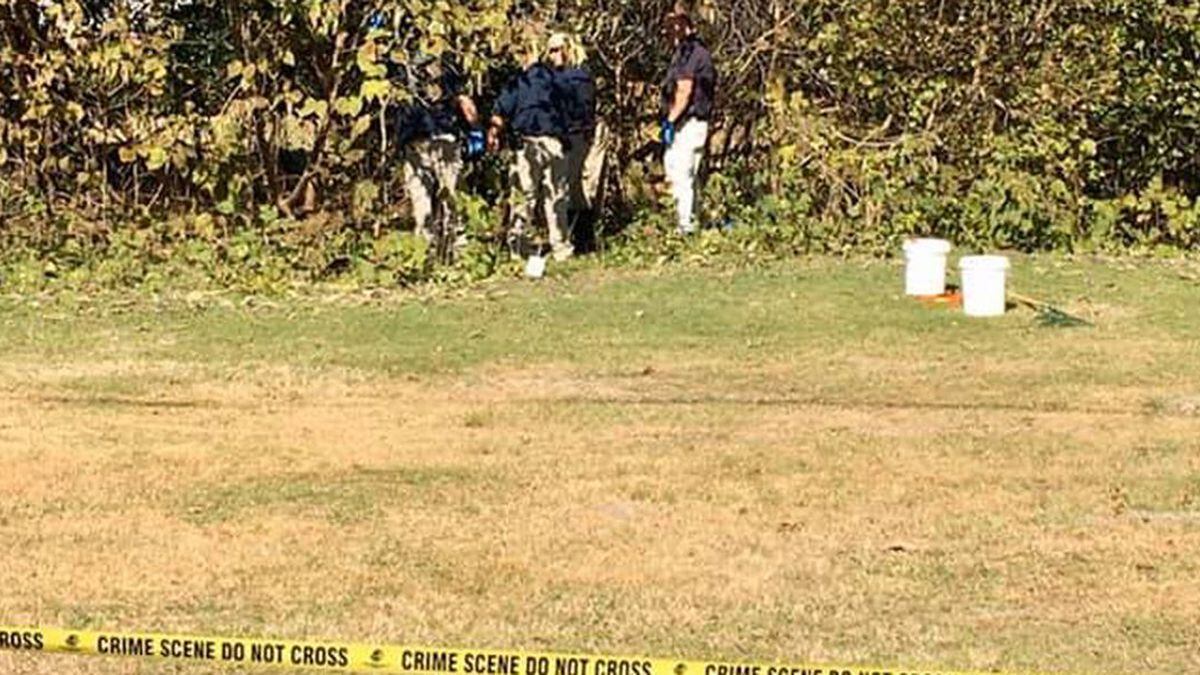 Published: Nov. 20, 2019 at 4:05 PM CST
Investigators with the Eufaula Police Department say they've located the skeletal remains of an adult after being contacted by an area resident.
The discovery was made in the area just southwest of downtown. It's unclear how the person died or if foul play is suspected. It's also unknown how long the remains had been there or what gender the person is.
Coroner Chip Chapman took possession of the remains for transfer to the Alabama Department of Forensic Sciences.
While Police Chief Steve Watkins says there is evidence to suggest a possible identity, positive identification will have to come from the autopsy. He could say the remains are not related to the Aniah Blanchard missing person case out of Lee County.
Copyright 2019 WSFA 12 News. All rights reserved.