5-year-old shot and killed in B'ham during family dispute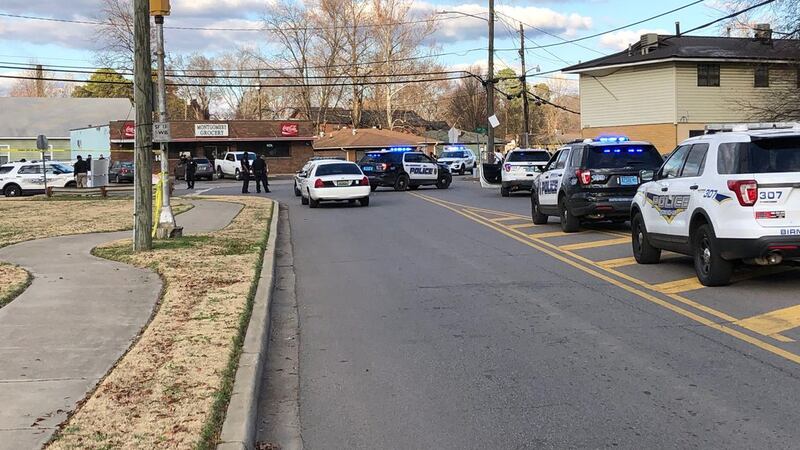 Published: Dec. 7, 2019 at 11:12 PM CST
A 5-year-old boy was killed in Birmingham Saturday, after being caught in the crossfire of a family dispute.
The incident occurred at 33rd Terr N and F.L. Shuttlesworth Dr,
Officers arrived to find 5-year-old Ta'narius Moore unresponsive and suffering from a gunshot wound. The child was taken to Children's Hospital where they were later pronounced dead.
According to police two women, who were family members of the little boy, were in an altercation and began firing weapons at each other.
A suspect is in custody.