Water World improvements approved for 2020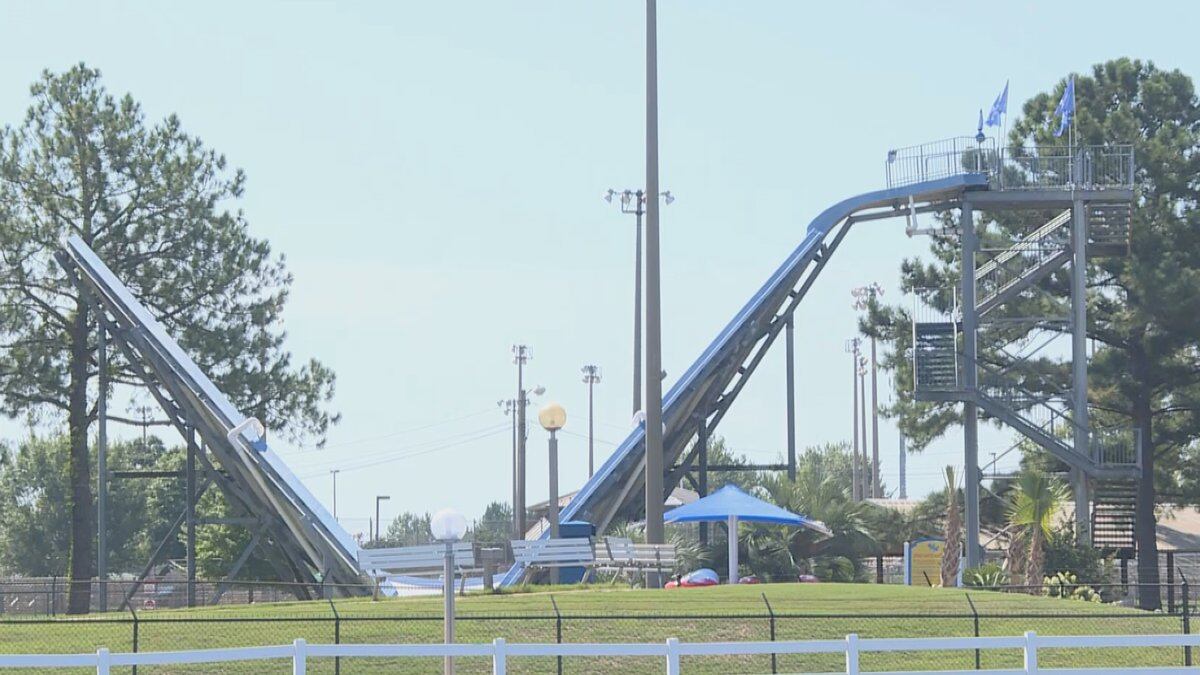 Published: Sep. 3, 2019 at 6:10 PM CDT
Some new additions will soon be sliding in to Water World.
On Tuesday, Dothan City Commissioners approved a bid for the Water World Slide Additions Project.
District 5 Commissioner, Beth Kenward, said there have not been any investments made to Water World in many years, and despite the decline in attendance, Kenward said a recent survey show Dothan residents still very much want to use the water park and see improvements made to it.
Kenward said the addition of new slides and other attractions will keep Water World relevant.
"If we're going to put new attractions there, we're going to have more people come, right? So, we're very excited about us just taking the time to look at it and say, 'You know what, we deserve this as citizens, it's part of our quality of life, we're going to see a big return on that and it's going to bring in more tourism than we've had in the past,'" Kenward said.
Kenward added the Slide Additions Project was originally budgeted for roughly $800,000, but it is coming in under budget at $585,000.
She said the goal is to have the park up and running again by May of next year.