Reporter
Panama City Beach, FL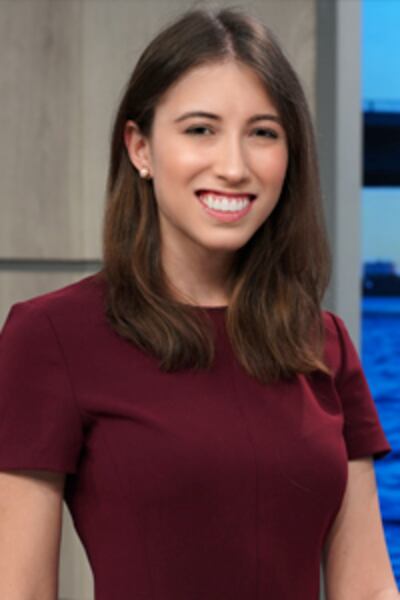 Victoria Scott joined WJHG/WECP as a multi-media journalist in January of 2022.
Victoria was born in Houston, Texas, and raised in Morristown, New Jersey. She graduated from Rollins College in 2019 with a degree in political science and international relations. Victoria later earned a Master's degree in journalism from the University of Miami in 2021. She created her own political news show for her capstone project and developed a much deeper appreciation for all the work that goes into broadcasting.
Before joining the WJHG team, Victoria worked for FOX Business in New York City and interned for The Hill newspaper and South Florida PBS.
Victoria looks forward to improving her skills as a journalist and learning more about her community. When she's not in the newsroom or out working a story, you'll find her running, enjoying Panama City's beautiful beaches, or visiting local stores. Make sure to stop by and say hi if you see her!