Photojournalist/Editor
Washington, D.C.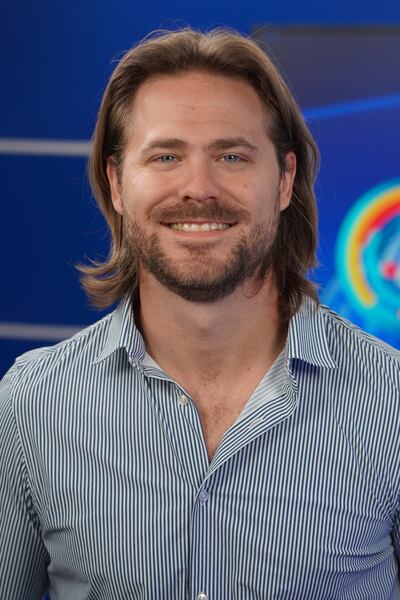 Tyler Smith joined the Gray Television Washington News Bureau in July 2019 as a photojournalist/editor.
Tyler comes to Gray TV after spending three years as a videographer at One America News Network where he covered Capitol Hill and the White House.
Tyler Smith grew up in Stafford, Virginia. He graduated from Old Dominion University where he studied Communications, Video Production, and played baseball. He enjoys working out and gaming in his off time.