Sports Director
Tallahassee, Fla.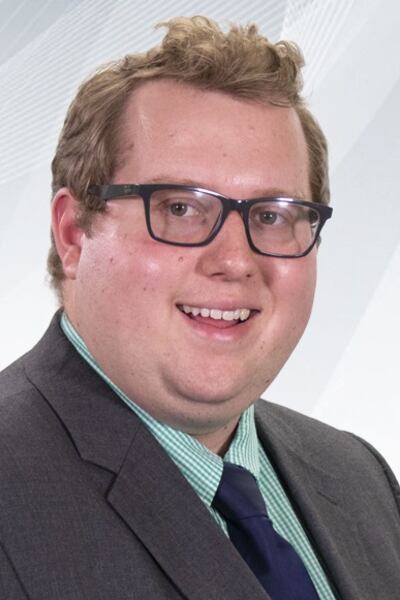 Sports Director Ryan Kelly has been on air with WCTV since 2018 but he's no stranger to the Big Bend or South Georgia.
Kelly arrived in Tallahassee in 2012 and graduated from Florida State University with a degree in Media Communication Studies in the fall of 2014. Since then, he's been a staple on the FSU beat, covering Seminole athletics since the 2014 season. He has been a presence online and on the radio prior to being named the newest Sports and News reporter in June 2018, expanding his coverage to Florida A&M, Valdosta State, Tallahassee Community College and our area's immense preps scene.
Kelly says his favorite part of his current duties is the wide variety of things there are to cover in our area. From motocross in Cairo, to of course Seminole, Rattler and Blazer football, everyday brings something new, different and exciting.
In addition to his sports coverage, Kelly often helps with some of WCTV's biggest stories both in front of and behind the camera, aiding in the field for coverage of both Hurricane Michael and the Tallahassee Hot Yoga shootings.
A North Florida native, Kelly is a diehard supporter of his hometown Jacksonville Jaguars and when he's not spending time chasing the next big thing in the Big Bend and South Georgia, you'll probably find him at the movies or spending time with his two nieces.
Education
Florida State University