Multimedia Journalist
Washington, D.C.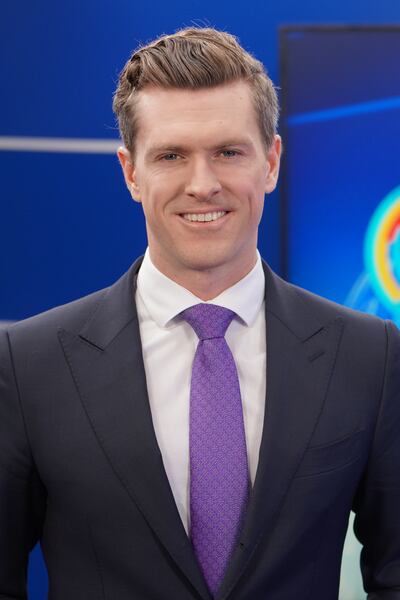 Peter Zampa joined the Gray Television Washington News Bureau in June 2015 as a multimedia journalist.
Peter calls California home, but the Bay Area is far from the only place he's lived.
Singapore, Jakarta, London, and Boston round out the list and he enjoyed newsroom experience in three of those cities. Peter can be found tuning into a boring daytime baseball game when he¹s not on the move covering a story.
Moving from Boston to DC was an exciting step for Peter after graduating from Boston University, where he majored in Broadcast Journalism and minored in International Relations. He has worked for major media companies across the globe, notably ESPN, NBC, and Comcast.
Peter is thrilled to be living in yet another big city and sharing stories from the fast-paced halls of Washington D.C.