Reporter
Tuscaloosa, Ala.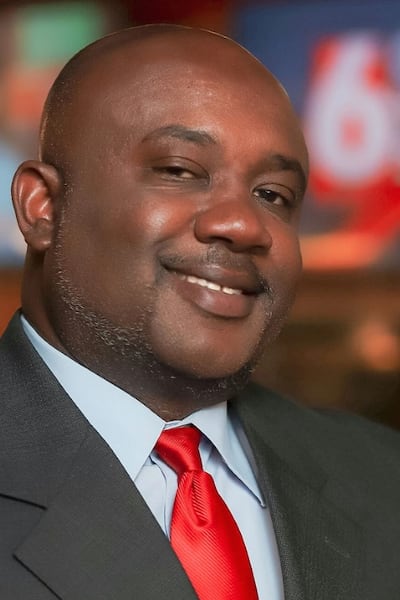 Kelvin Reynolds is a reporter for WBRC FOX6 News in our Tuscaloosa Bureau. Kelvin is no stranger to West Alabama. He graduated from the University of Alabama in 1996. Roll Tide! While at the Capstone, he interned for WBRC in the same office he now works.
Before that, he spent more than seven years learning the news business in Mobile at WALA. Kelvin started there as a photographer and worked his way up as a reporter. While there, Kelvin covered a half dozen hurricanes and tropical storms and covered the Ten Commandments debate in Montgomery.
Since he's been back in Tuscaloosa, Kelvin covered Alabama's growing automotive industry, lead our coverage of the West Alabama church burnings of 2006, followed the trial and conviction of Fayette police killer Devon Moore and broke stories related to Alabama football and the players who wear Crimson and White.
Kelvin is glad to make Tuscaloosa his home again. If you see him, say hello. If you've got a story idea, give him a call or send him an email.