Sports Director & Anchor, WTVY
Dothan, AL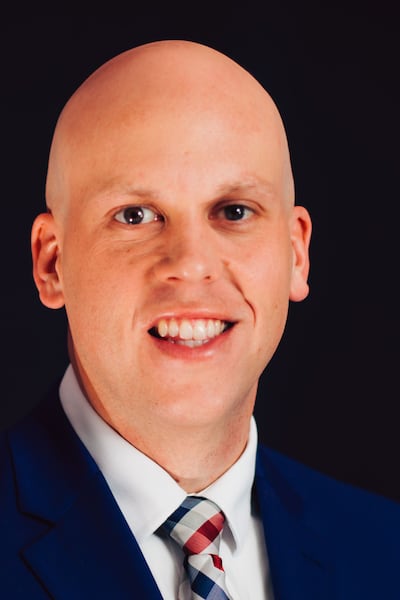 Justin McNelley has been working at WTVY's sister station, WSFA, since he graduated from Troy in 2013.
During the past six years, he's covered hundreds of local sporting events, from high school athletics to premier tennis and golf events. He's also reported from Troy bowl games and National Championships.
Justin's roots are in the Wiregrass. He was born in Dothan and attended Ashford Academy. He and his wife Tiffany have two cats and a dog.
When he's not covering sports, Justin says you can find him at the gym, traveling to concerts or watching wrestling.
With his passion for local sports, leadership skills and experience, have no doubt that he and the rest of the WTVY Sports Team will be producing amazing stories that show why WTVY is the Hometown Sports Leader.