Digital Content Manager
Birmingham, Ala.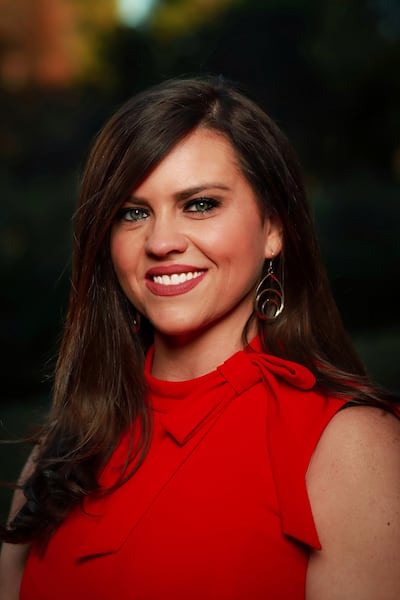 Jenna Wood is the Digital Content Manager for WBRC FOX6 News and manages a team of six Digital Content Producers. She joined the WBRC family in June 2014 as our Social Media Marketing Producer and a year later was promoted to Digital Marketing Manager.
Jenna is passionate about social media, storytelling, and content development.
She has a Master of Science in Integrated Marketing Communications from West Virginia University and a Bachelor of Arts in Communications with concentration in Public Relations from The University of Alabama at Birmingham.
In her spare time, Jenna enjoys volunteering at the Greater Birmingham Humane Society, traveling, working out, shopping, and spending time with her husband and daughter.
Updated: Oct. 27, 2023 at 9:19 AM CDT
|
By
Jenna Wood
and
Debra Worley
A Cane Corso Italian Mastiff from Alabama delivered a near-record litter of puppies delivered by first-time momma, Stella.
Updated: Apr. 20, 2022 at 1:55 PM CDT
|
April 20, 2022 marks 23 years since the deadly Columbine High School shooting that claimed the lives of 13 people and injured several others.
Updated: Oct. 12, 2021 at 9:24 AM CDT
|
We've all seen the devastation left behind. The people who live there, their families, and businesses have a long road to recovery ahead of them. Now, it's time for the Gray Television family to help 'Lift Up Louisiana'.